If you have landed here it is probably because...
You are looking for a course to give you the confidence to read the Oracle cards
You are looking for something in depth yet not overwhelming
Perhaps you want to get to know yourself better?
Maybe you want to start your own business or complement the one you have?
You want to learn from an expert who has many years experience reading for thousands of people
Then this course is for you!
Video lessons and PDF workbooks
5 Modules covering every aspect of Oracle cards
Tips and Tricks from my 20+ years of experience
Learn how to trust your intuition every time
Easy. Useable. Practical.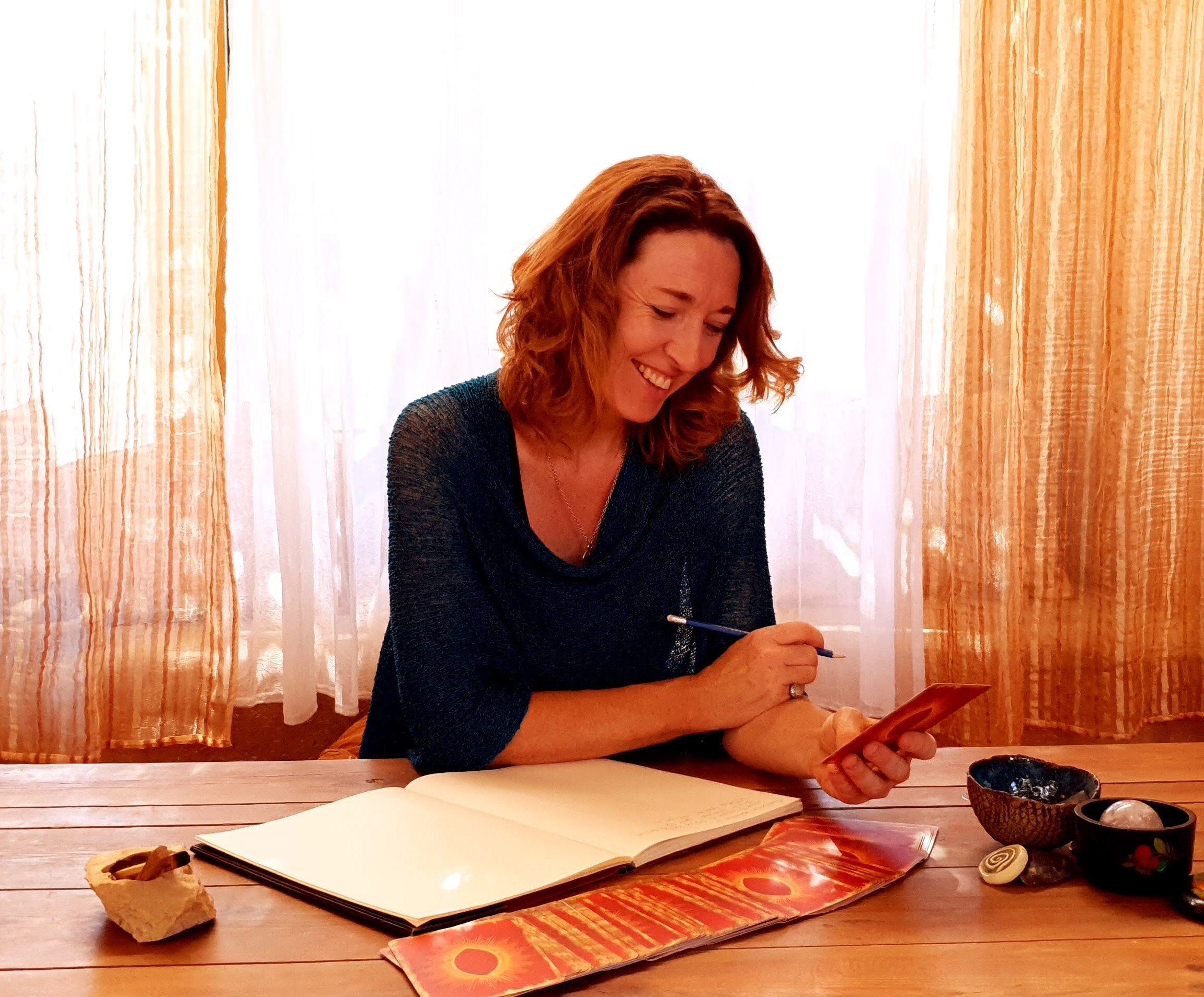 My name is Sinead Fine and I have been reading Tarot and Oracle cards professionally since 1997. I am from Ireland and I started by reading cards for my friends and family. My Granny was my biggest fan:). Since my earliest days I have travelled the world and read for thousands of people as a Tarot and Oracle card professional.
I have taken everything I know and condensed it into an easy to understand but comprehensive course.
There are a diverse range of Oracle decks and more being created every year. However, this course helps you read any Oracle deck that is in your hands.
I believe if you are intuitive, you can change the world - especially your world.
Tarot and Oracle cards are the tools to help you get there.
Inside this course you will find...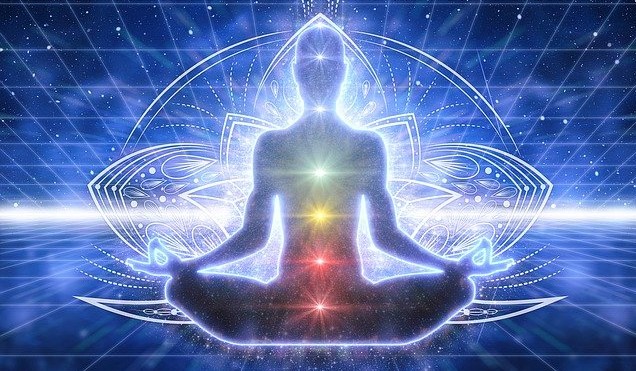 How to understand and strengthen your intuition
We all have an intuition. Yet the trick is to understand our own unique inner voice. In this course I will teach how you can listen , know, understand and translate the messages.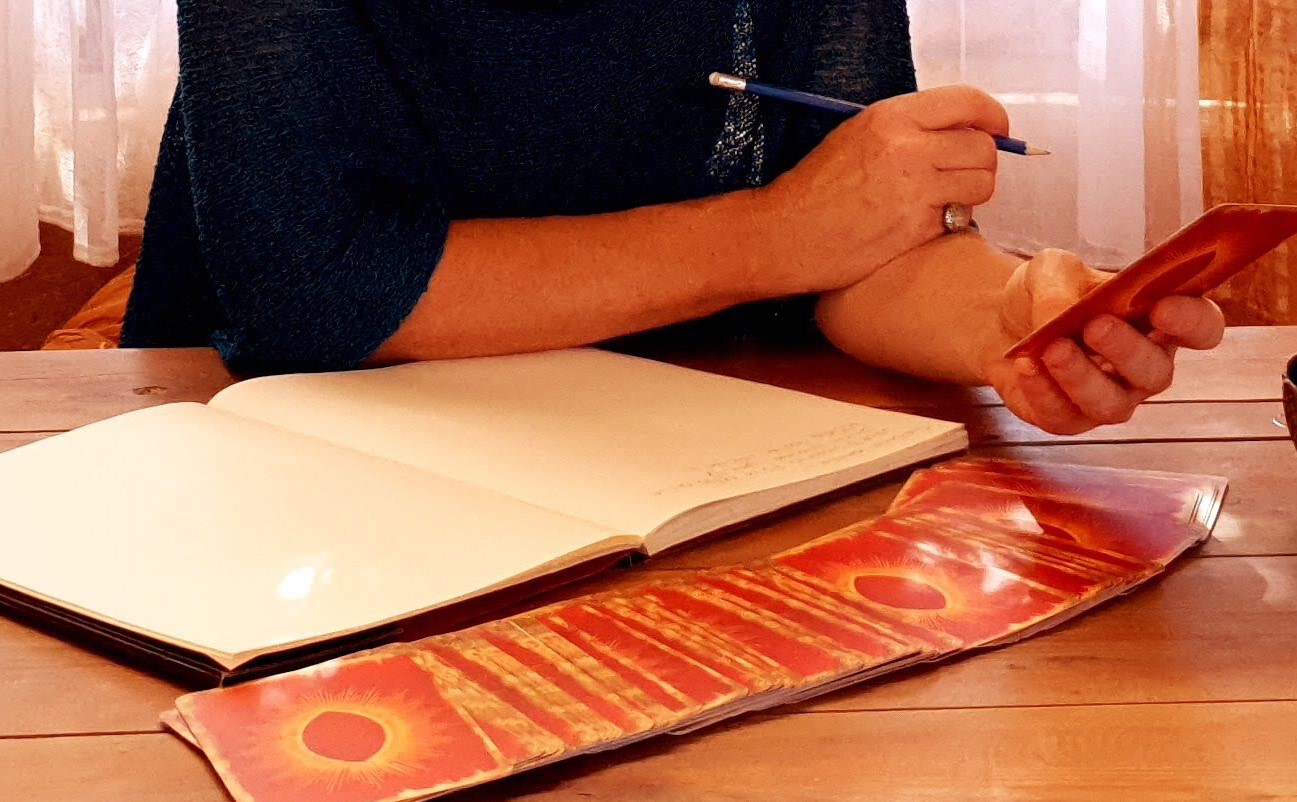 Learn how to use any Oracle Deck
So many decks exist today. It can get overwhelming. I will guide you in finding YOUR perfect deck and how to use it with ease.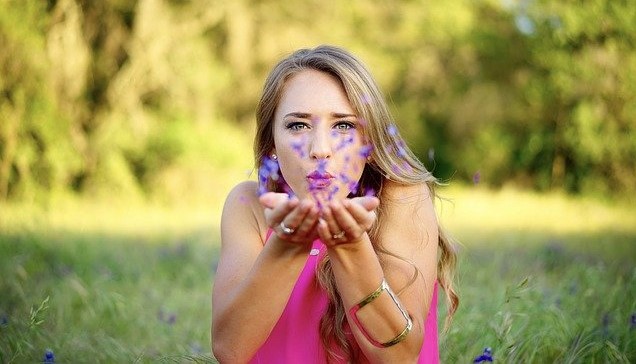 Tips, Tricks and Strategies to become a Pro
I have been reading cards professionally since 1997 and I have gathered lots of methods to get good results. Learn from me and avoid the mistakes I made early on.
Happy Students share their experience of studying with Tarot for Women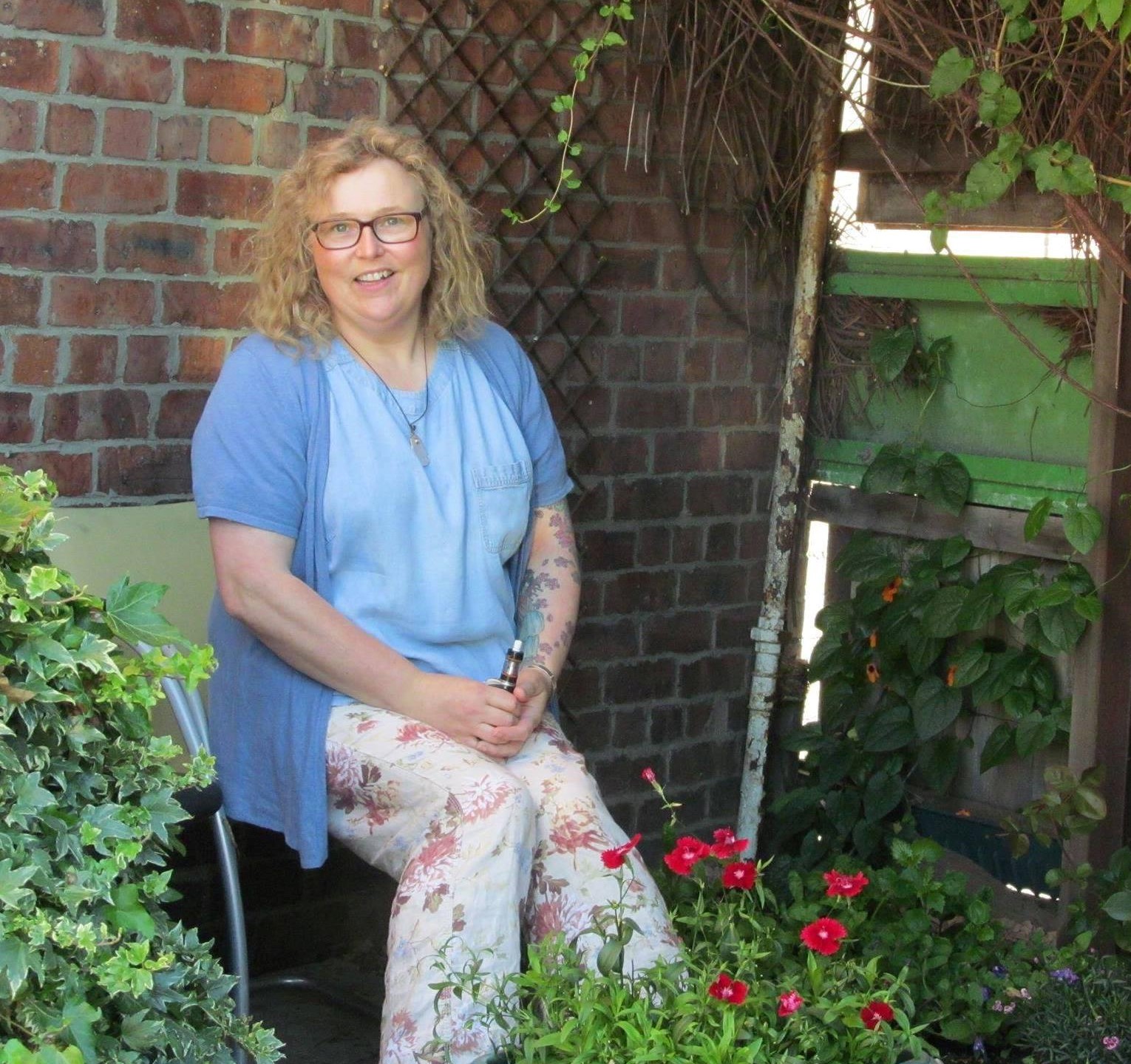 Faye Robertson, U.K., Transformational Card reader, Angel medium & Healer
Sinead is a cracking shaman with the heart of a shaman
Avital Nusinov, Israel. Environmental Educator
Sinead presents a huge and fascinating amount of knowledge
Nia Dunbar, London, Meditation and Mindfulness Coach
Super fun and full of knowledge. Sinead is an expert in her field.
You are welcome to come and join us in our international community of wonderful women from all around the world.
Monthly FREE trainings
Support and Guidance
Latest news in the Oracle card world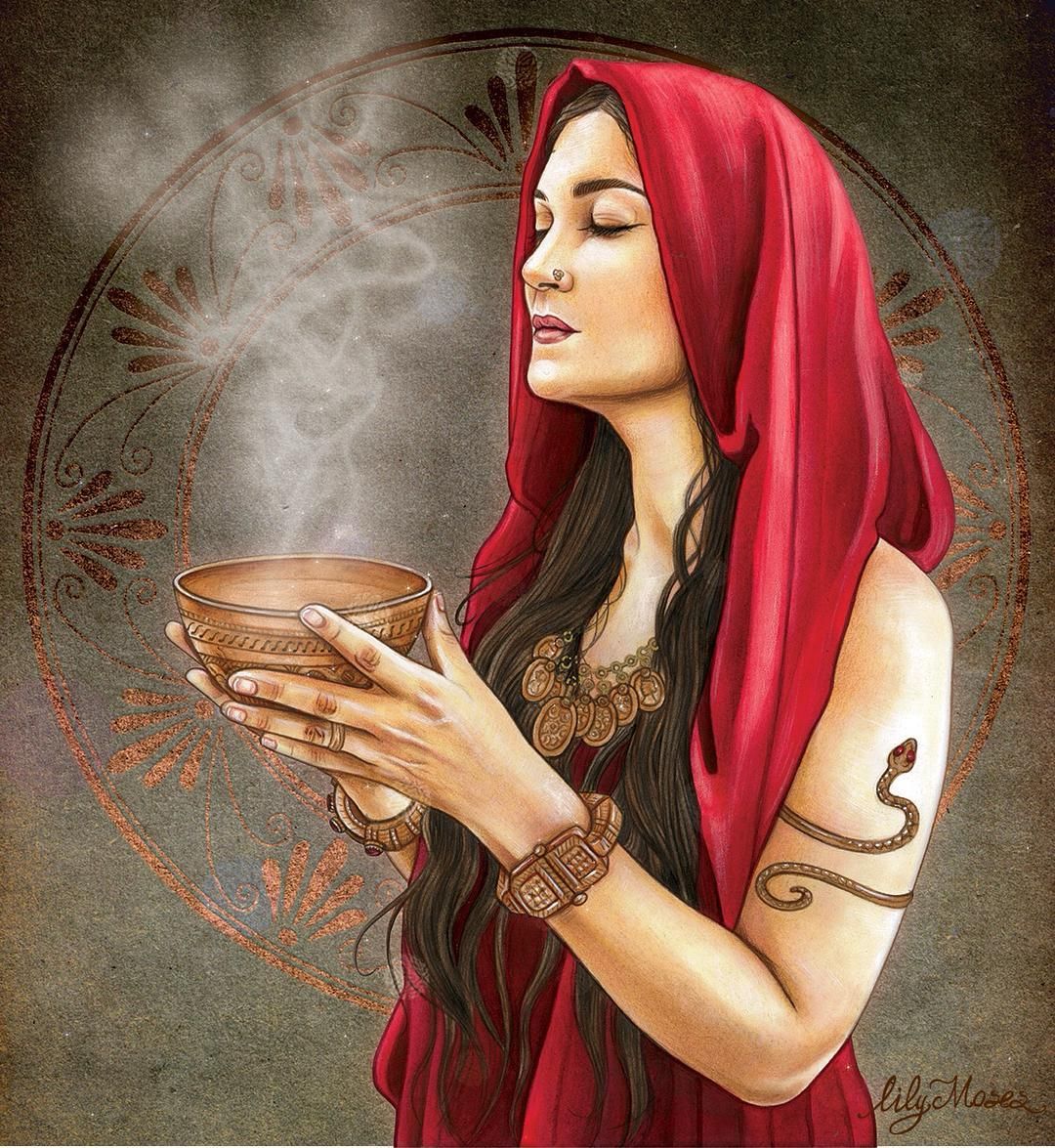 Check out our other Courses
At Tarot for Women we pride ourselves in teaching about intuition and psychic abilities.
When a woman 'knows' herself and what she wants she can change her world. That is true empowerment.
Whether you want to Supercharge your Intuition or buy the full package, we have something here for you.