Do you have the following issues with Tarot?


You get confused about what some of the cards mean
You are scared you will get it wrong
You feel you cannot connect the cards to tell a story
You have no idea if the thoughts and feelings you have about the cards are correct
You lack confidence in your Tarot Reading skills
You do not know how to answer questions using the cards
The more you read in books and online the less you feel you know
Tarot sometimes just feels so overwhelming
This easy Tarot Ecourse promises to...
Get rid of your confusion
Help you overcome your fear
Help you understand how to connect the cards together
Tips and strategies to help trust yourself more
Learn my formula for reading cards straight away
Help you gain confidence with the Tarot
Impress all your friends and family with your intuitive WOW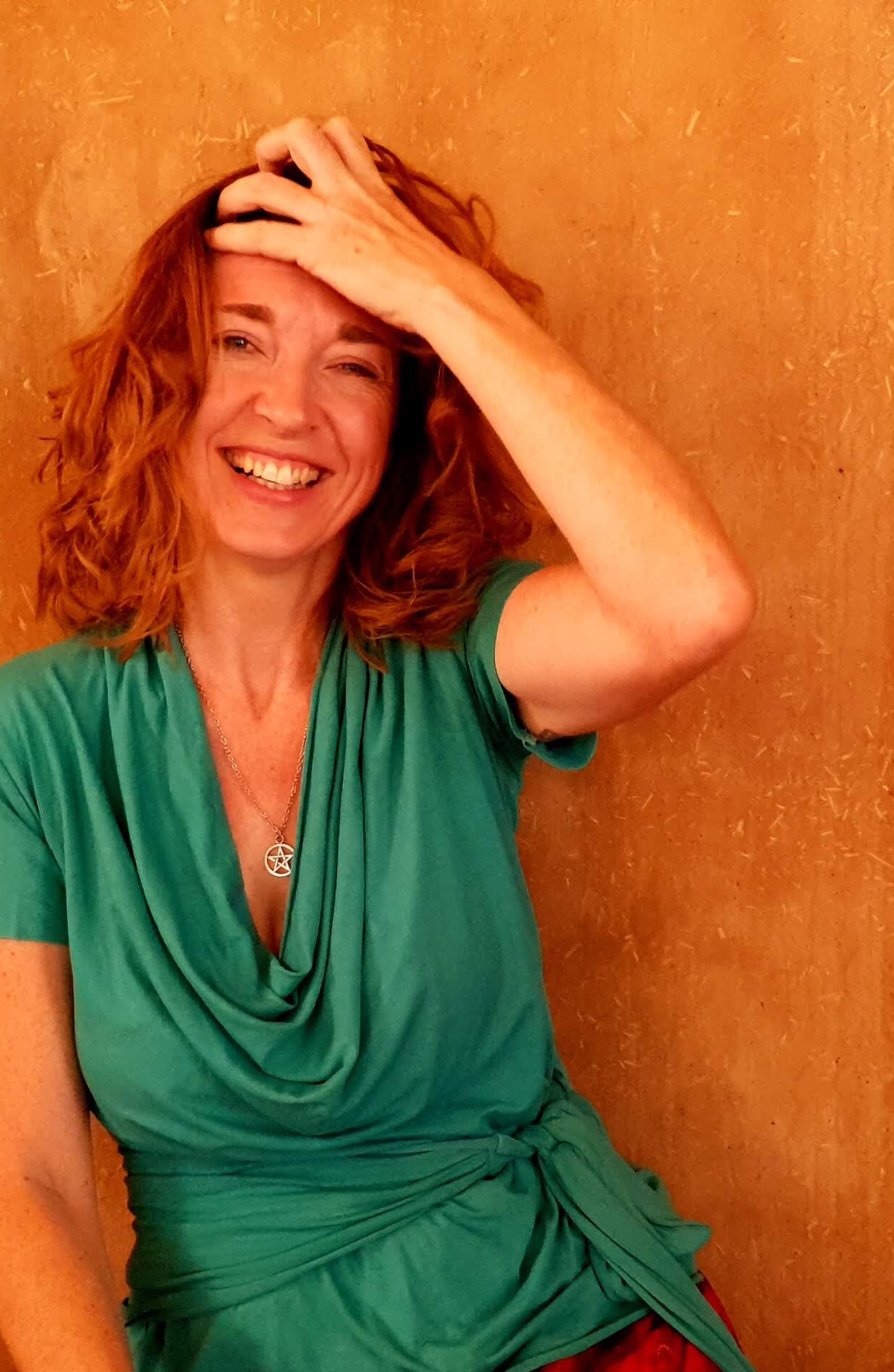 My name is Sinead Fine and I have been reading Tarot and Oracle cards professionally since 1997.
Like you, when I bought my first pack of Tarot Cards I didn't have a clue either. The cards seemed so confusing. How on earth was I supposed to connect them together? I lacked confidence and I was afraid I would get it wrong. I was terrified of the responsibility of answering peoples BIG questions. I was so nervous before and so exhausted afterwards. Was Tarot supposed to be this hard!
I nearly gave up!
But...I was super lucky because I soon met a man called Joe, a professional Tarot reader who mentored me. Being mentored gave me confidence and a deep understanding of the cards. He gave me tips and techniques to read Tarot within minutes.
Now I want to mentor you and show you how Tarot can easily become part of your everyday life! Drop the fear, grow in confidence and empower yourself today!
I have read for thousands of people and taught hundreds. This course contains my wisdom and knowledge that I have gained in reading Tarot for over twenty two years. I have condensed it down to the basic important facts and information you need to start reading Tarot successfully today. 
TAROT BASICS
The foundation of a wonderful future!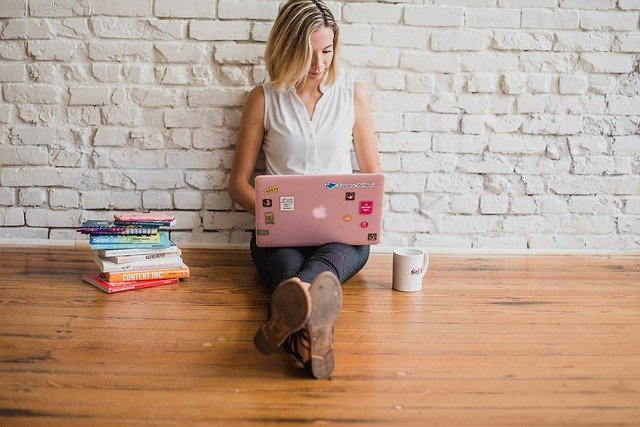 How is the course delivered?
The course contains video lessons which are all immediately accessible once you have paid.
There are also PDF files to download which will help enrich your learning experience.
The price is a one time payment and all updates and additions in the future are free of charge.
Once purchased, you will receive an email with all the information on how to Log In and start reading Tarot today!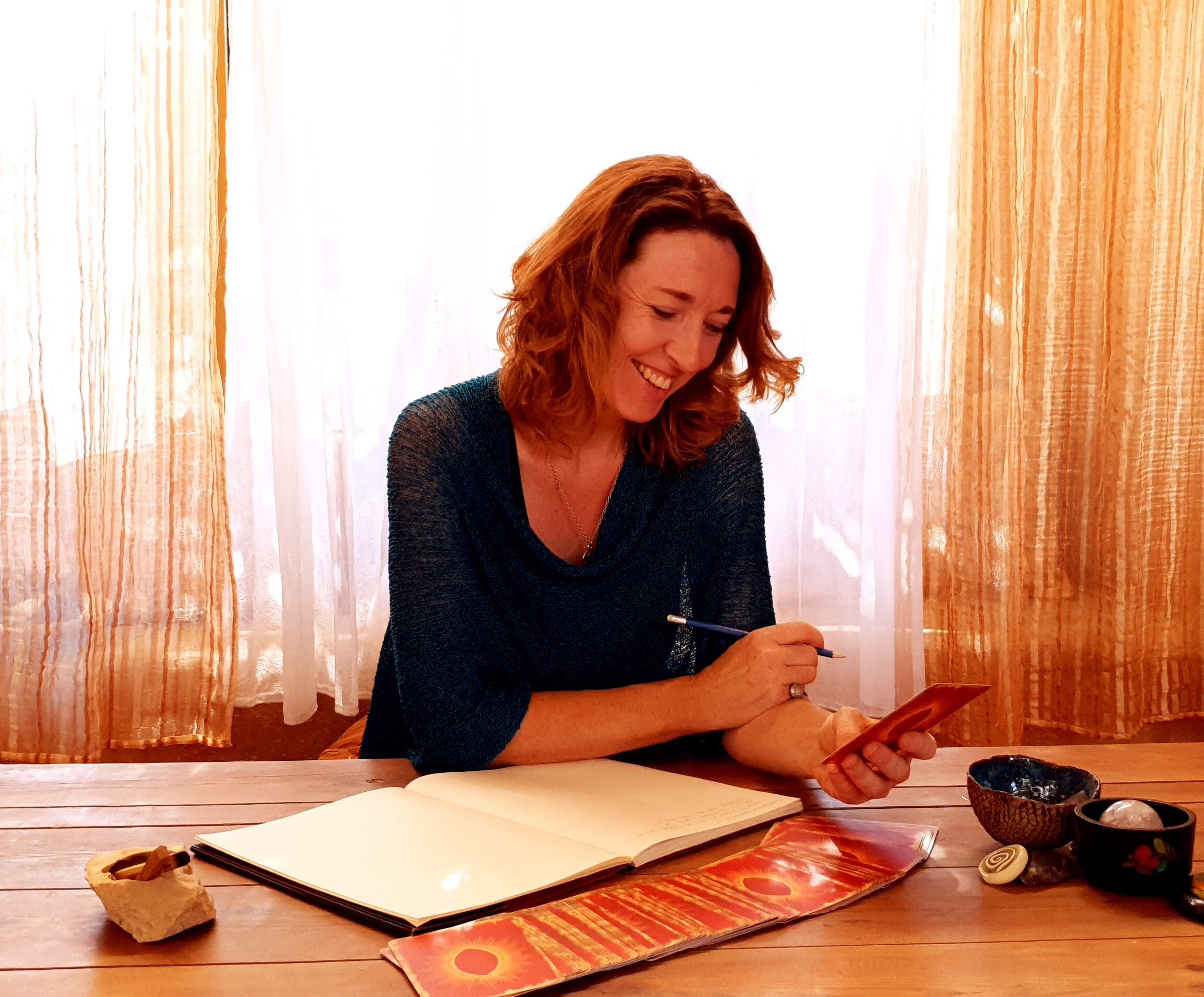 What is inside the course?
Everything you need to get started with the cards today. I explain the quick easy way tot read the cards and how to get it right every time. From the basic structure through to easy tarot spreads, you will get all my tips, tricks and strategies to be an ace reader. Watch a live reading with deep analysis after to show my step by step process in how to read the cards.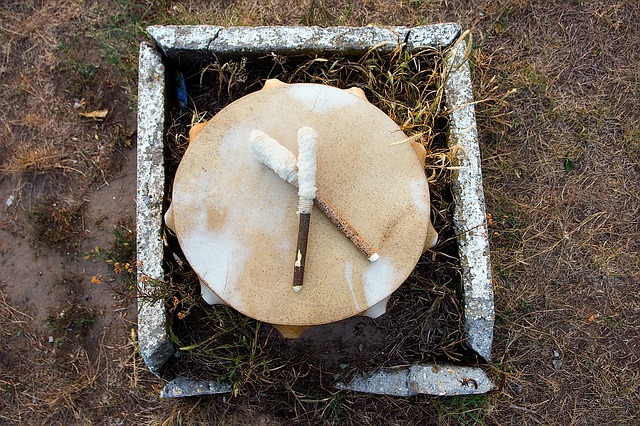 Extra Goodies!
Not only do you get a great Tarot Basics course, you also get access to Tarot for Women's international community. You also get a Bonus Masterclass on Shamanic Tarot. I teach shamanic techniques to go beyond books, keywords and intellectual information and bring you right to the core of the Tarot deck you hold in your hand.
HAPPY STUDENTS
Listen to what they have to say about Tarot Basics...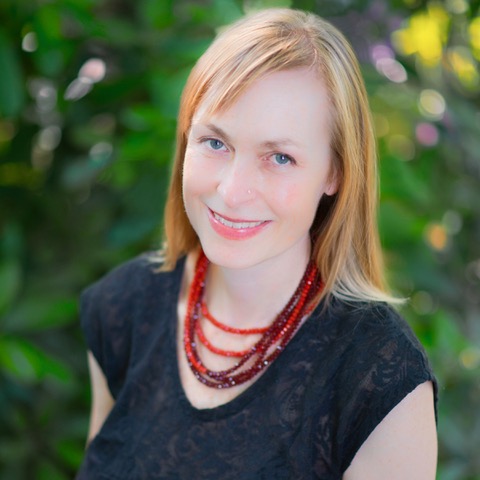 Jennie King.
Licensed Acupuncturist, qigong instructor and Tarot enthusiast. U.S.A.
Sinead's teaching style is grounded and the lessons flow organically. It's the perfect balance of knowledge and mystery. So worth it!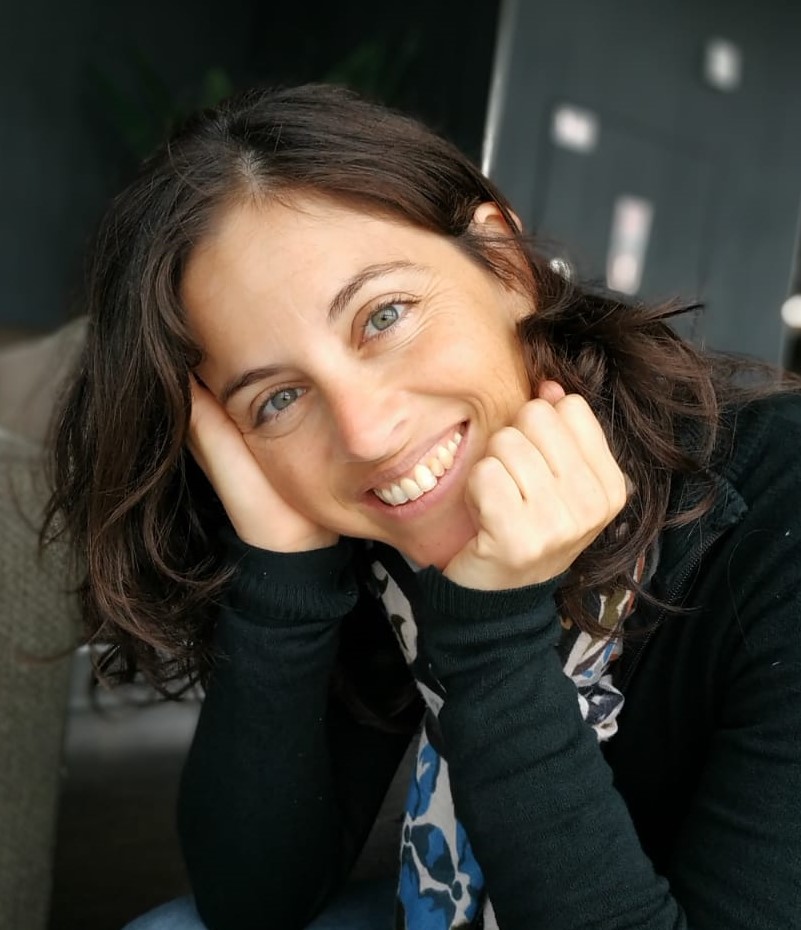 Avital Nusinov.
Environmental Educator. Israel.
Great price, easy to access website and Sinead presents a huge and fascinating amount of knowledge.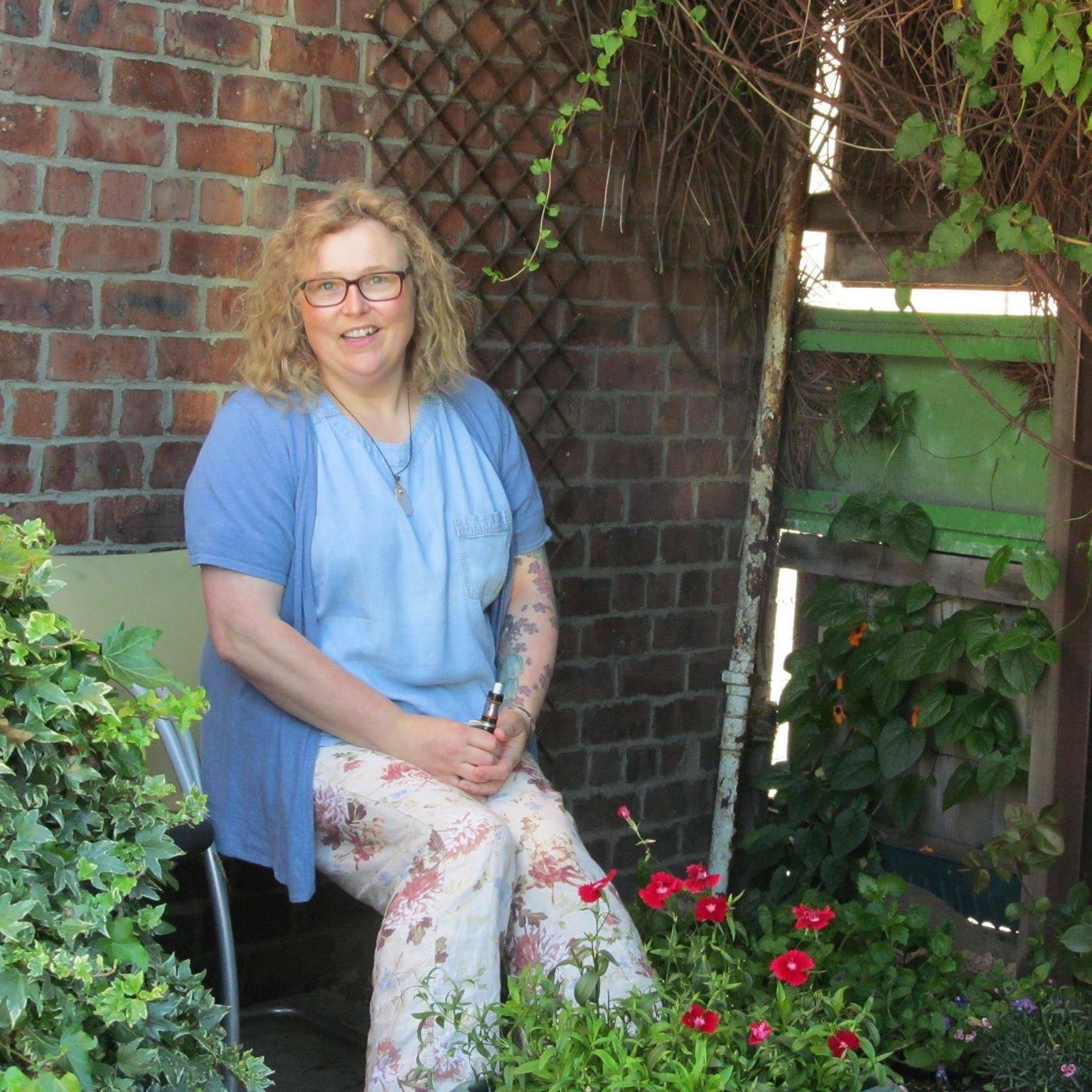 Fay Robertson.
Transformational Card reader, Angel medium & Healer. U.K.
Sinead is a cracking teacher with the heart of a shaman.
Why you should study Tarot Basics
If you want to learn Tarot there is no better time than now!
Imagine a world where you know what you want and where you are going.
You are clear about what is right and healthy for you. You are empowered and you make the right decisions in life.
Tarot can get you there and this course is the first step.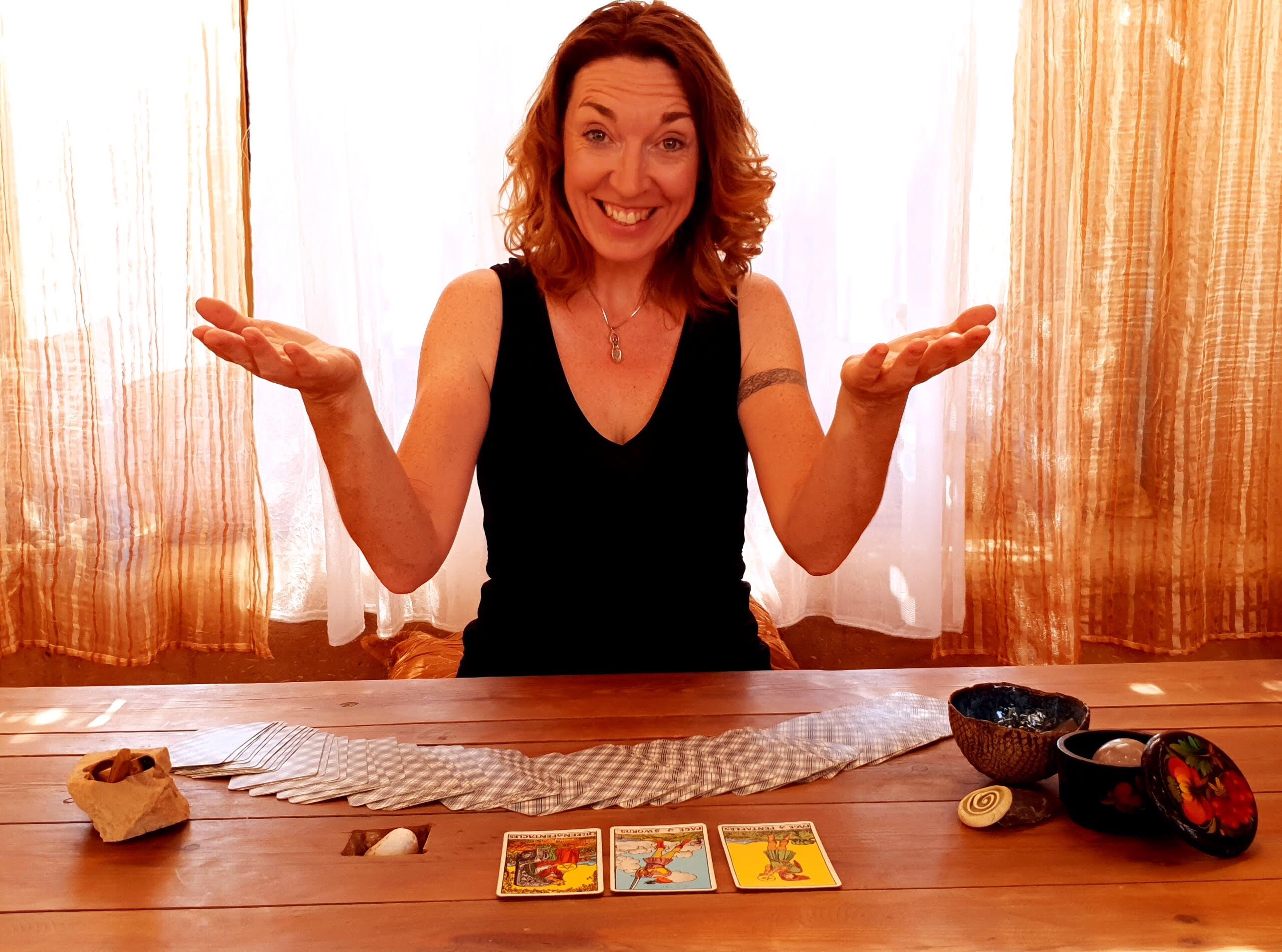 Check out our other courses!
At Tarot for Women we believe in empowerment!
That means teaching subjects that will increase your intuition and inner wisdom.
When a women knows herself deeply she can change herself and her world.
Check your inbox to confirm your subscription