Have you come across these issues when trying to read the Tea Leaves?
Where do I start if I want to read the Tea Leaves?
I can't see anything in my teacup!
I see things, but it makes no sense!
I don't want to memorize lots of symbols
I want to read the tea leaves but not have to keep looking at my notes
Everything I read online is confusing and contradictory


Hi! My name is Sinead and I'm Irish!


In Ireland we are superstitious, believe in the fairies and love to dabble with all that is mysterious. We love divination of all sorts.
I started messing around with divination when I was 16 years of age. I would make tea in my Grandmothers kitchen and we would then try and interpret the leaves together.
The result: insomnia!
Since then I have read my tea leaves after my cup of tea and pondered and learned. I have been teaching Tarot for many years and during the classes we would drink tea and eat chocolate and cake. Afterwards I would help my students work out what their cups were saying to them.
You can learn Tea Leaf Reading as a fun thing to do, as a hobby on the side or even as part of your business plan.
Tarot and Tea? Tea Oracle? Cakes and Tea Party with some fun on the side?
This course gives you everything you need to read the tea leaves and charm your friends, family and clients.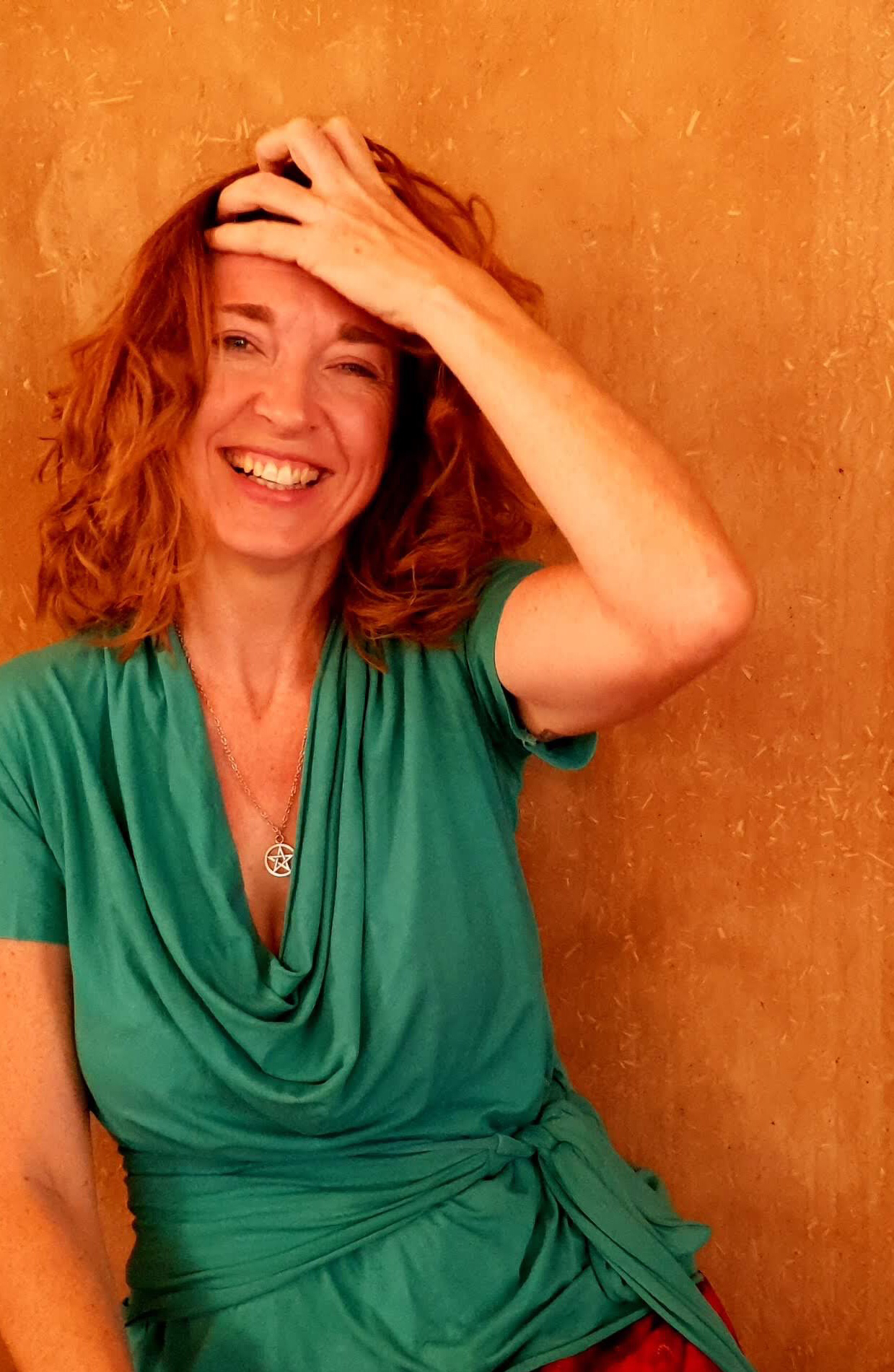 Easy Tea Leaf Reading is a Tradition handed down to me from my Irish family.
Many of the symbols are hundreds of years old.
I can teach you how to 'see' the tea leaves
I can help you interpret what you see
You don't have to learn 637 symbols before you start reading
However I do teach you the top 50 symbols that show up frequently
You can throw away the notes after a while. Tea Leaf Reading comes from your intuition
Impress all your friends and family with your new skills
Inside this course you will find...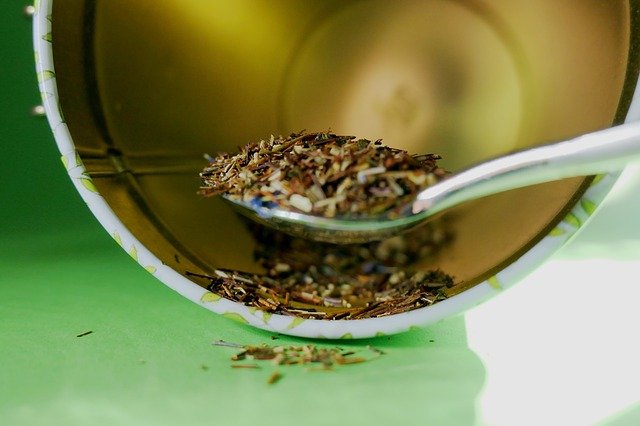 Each lesson builds on the one before. You will learn how to use a variety of tea leaves to get the best results
The Easy Way to Learn Fast
All my tips and tricks on how to read the Tea Leaves and get it right every time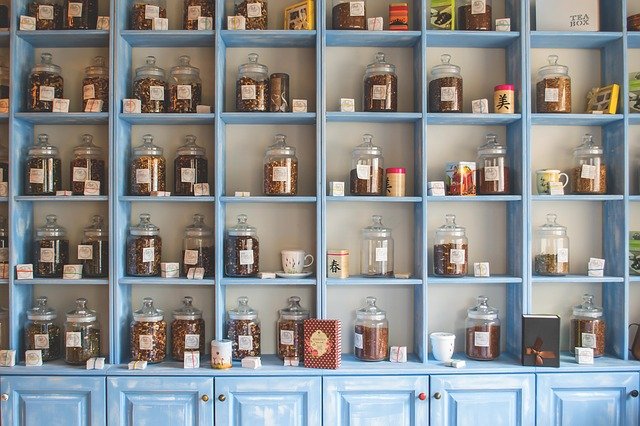 Everything is covered in this e course. You will not need to buy any more courses or books.
HAPPY STUDENTS
Check out what they have to say about my teaching style...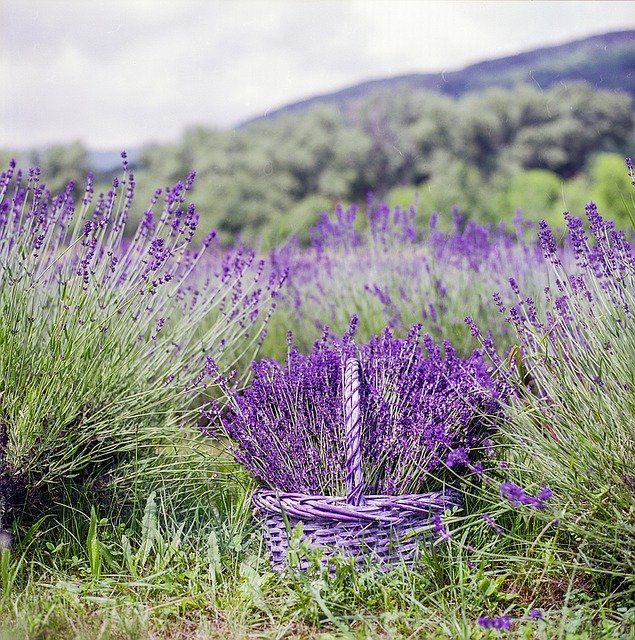 Julia Rudd.
Naturopath.
Australia.
Sinead is a terrific teacher and I can't speak highly enough about her easy to follow teaching method and motivational approach.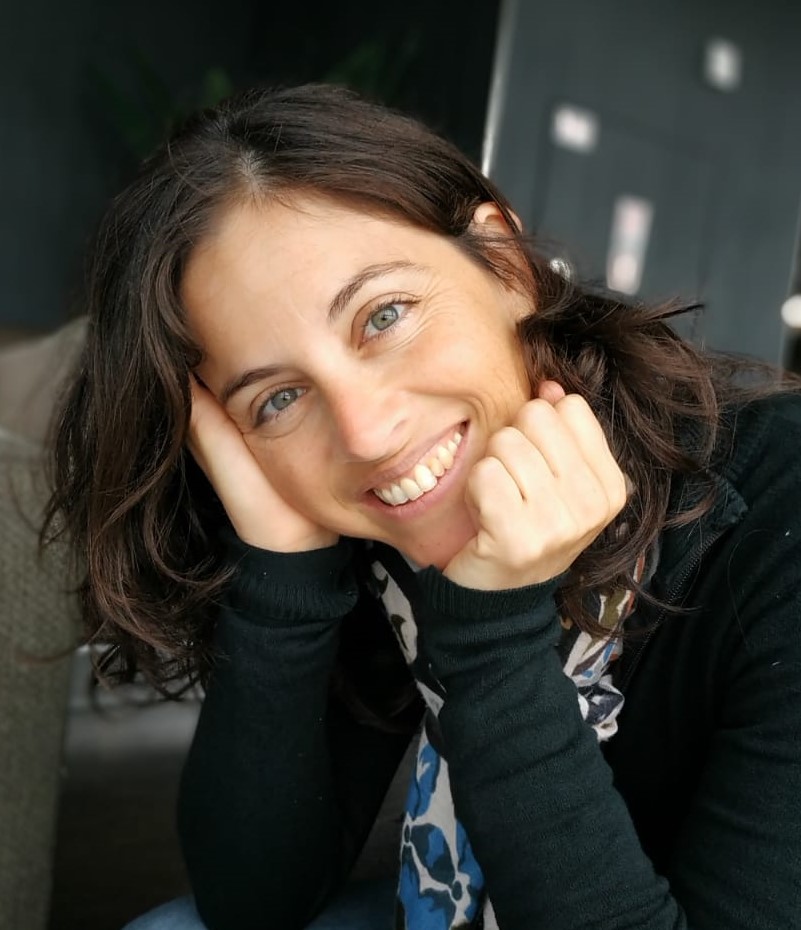 Avital Nusinov.
Environmental Educator. Israel.
Great price, easy to access website and Sinead presents a huge and fascinating amount of knowledge.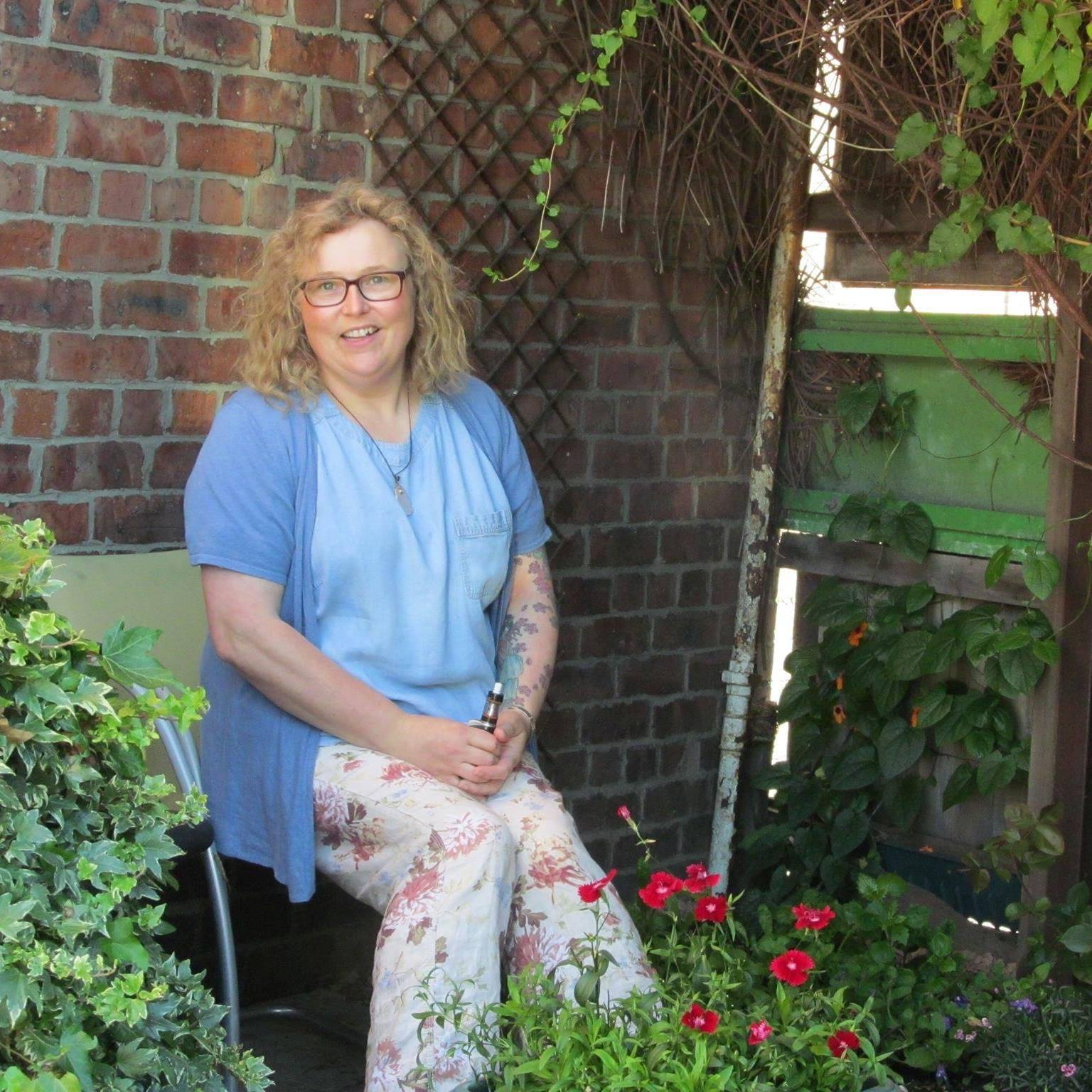 Faye Robertson.
Card reader, Angel medium & Healer
U.K.
Sinead is a cracking teacher with the heart of a shaman
Tea Leaf Reading has been around for a long time!
Would you like to carry on the tradition?
This course is easy, comprehensive and within a few days you can be reading the Tea Leaves just like these ladies in the picture!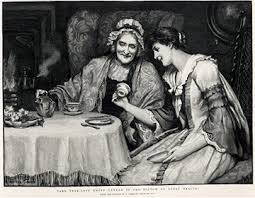 Tarot for Women E-courses
Check out our amazing courses.
Learn how to read the Tarot and Oracle cards, or simply find out how to Supercharge your Intuition.
Some courses include masterclasses and bonuses.