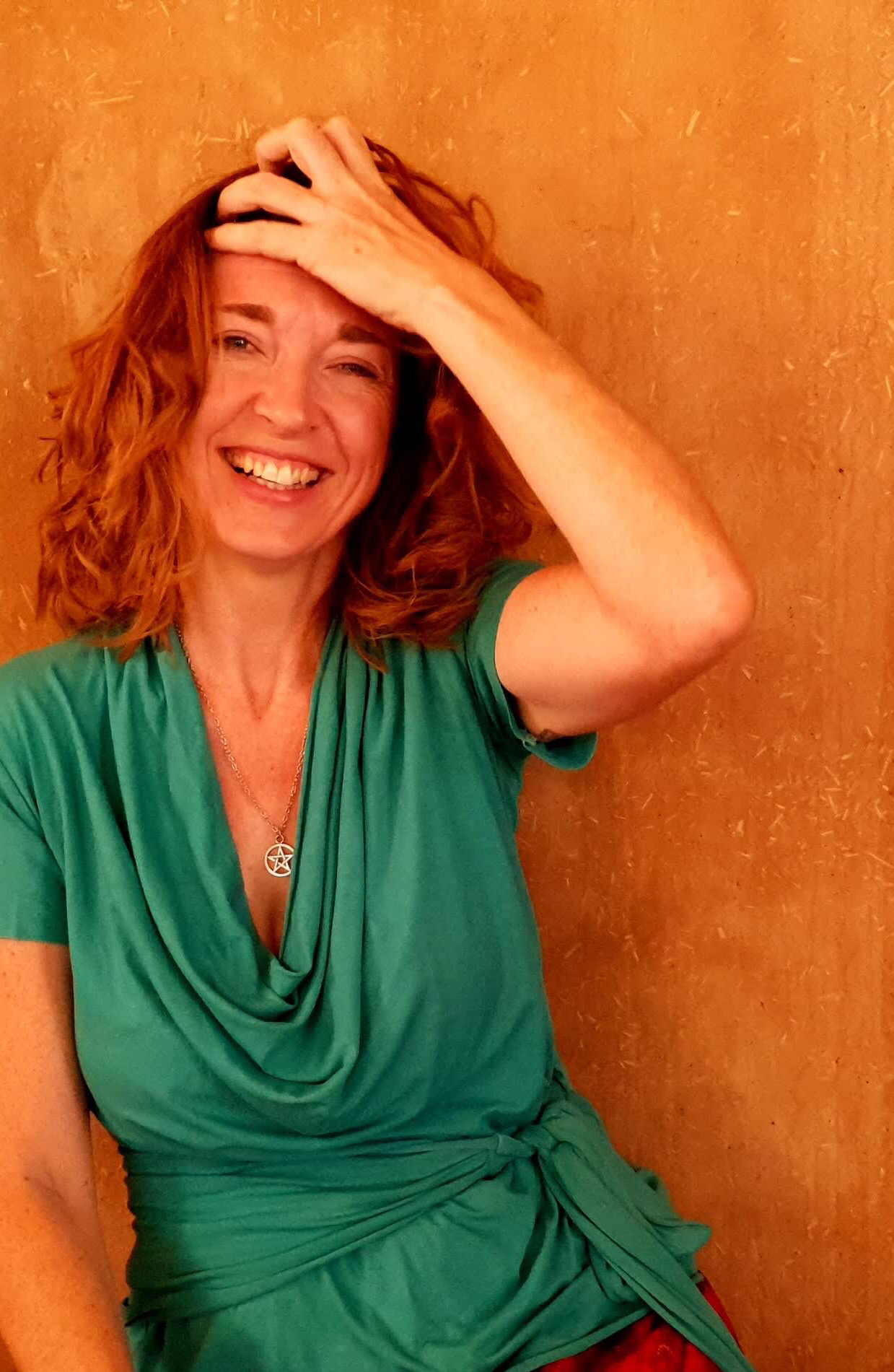 My name is Sinead Fine and I have been a professional reader since 1997. I have read for thousands of people and taught hundreds. I have learned a lot in all those years and now I want to share some of my experience with you.
Tarot is an incredible symbolic tool that highlights the right path to walk and the best decisions to make. Like a good girlfriend, Tarot listens and gives advice.
I believe that YOU have a powerful intuition. I can show you how to make it stronger so that it can assist you in all areas of your life. Personally I have found that Tarot and Oracle cards are one of the best tools to make your intuition stronger.
Tirza Schaefer
This FREE ecourse contains lessons that I include in my virtual retreats.
Listen to Tirza and her amazing bonding experience with her daughter.
Tarot holds so many possibilities - not just for clarity and confidence, but also for creating deep connection.
My 14-year-old daughter and I watched the replays of Sinead's 3-day tarot retreat course this past Sunday together. I had previously never been able to get the hang of tarot because I simply could not memorize the 78 cards' meanings and so I had always given up.
Sinead taught a method that was quick and so easy to grasp and apply that it completely changed my entire view of tarot and I was finally able to read the cards in just 2 days!
I then shared the tarot videos with my daughter and she took to it with lightning speed after an initial short phase of blocking and doubting herself. After the second day's video, she did a reading for me and accurately described what she got from the cards! She was spot on with her answer and felt so empowered by it that she offered to do another reading on the spot which was just as accurate. 
Inside this FREE Ecourse you will get....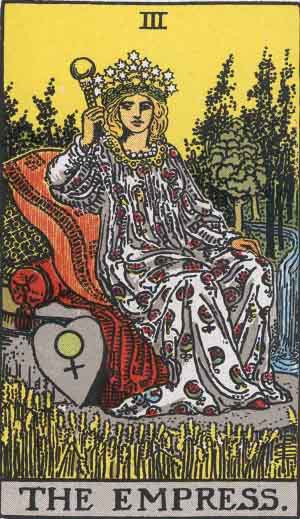 Learn Tarot the intuitive way with simple but powerful exercises and guidance. You can start understanding your cards straight away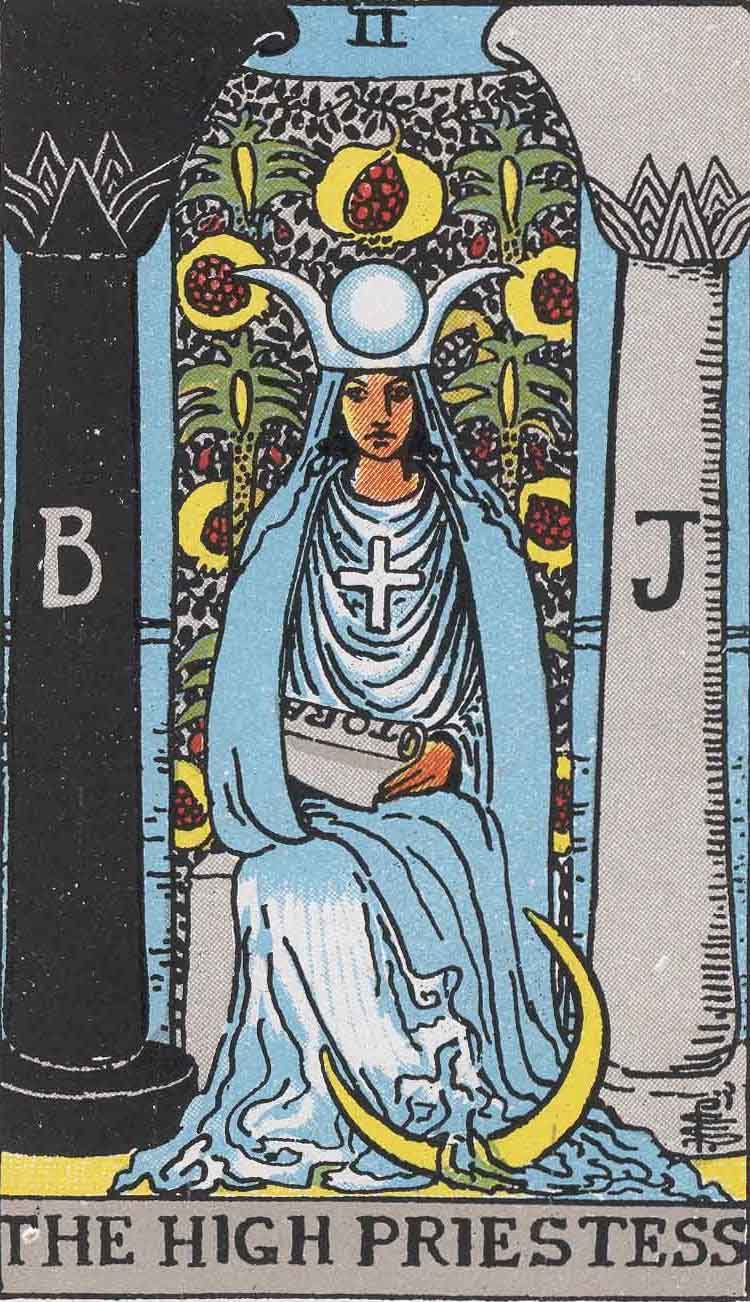 FREE High Priestess Meditation
Go and meet your Inner Wisdom with this guided visualization into the temple of the High Priestess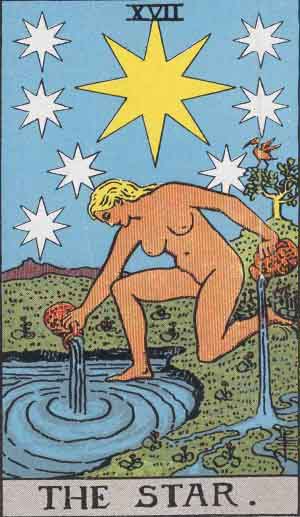 The messages in the cards revealed. Extra wisdom about astrology, numerology and qabala in the meaning descriptions
Check out the Curriculum below for all the extra resources also...
Tarot for Women Courses
At Tarot for Women, we believe every woman has psychic abilities.
Check out our popular courses below...