Welcome to Tarot for Women


A place to feel at home, explore the cards and enrich your life
Hello Beautiful
My name is Sinead and I created Tarot for Women for people like you because my passion is to empower YOU to live your best intuitive life.
I believe Tarot can get you there.
I have been a professional Tarot reader since 1997 and I have also been teaching Tarot, Oracle cards, Tea Leaf Reading, Intuitive Arts and Women's Mysteries since 2000. My style is straightforward, practical and grounded.
You want the cards to give you answers? I help you learn how to find them.
You want to empower your self, learn new skills and transform your life? Then Tarot for Women is for you!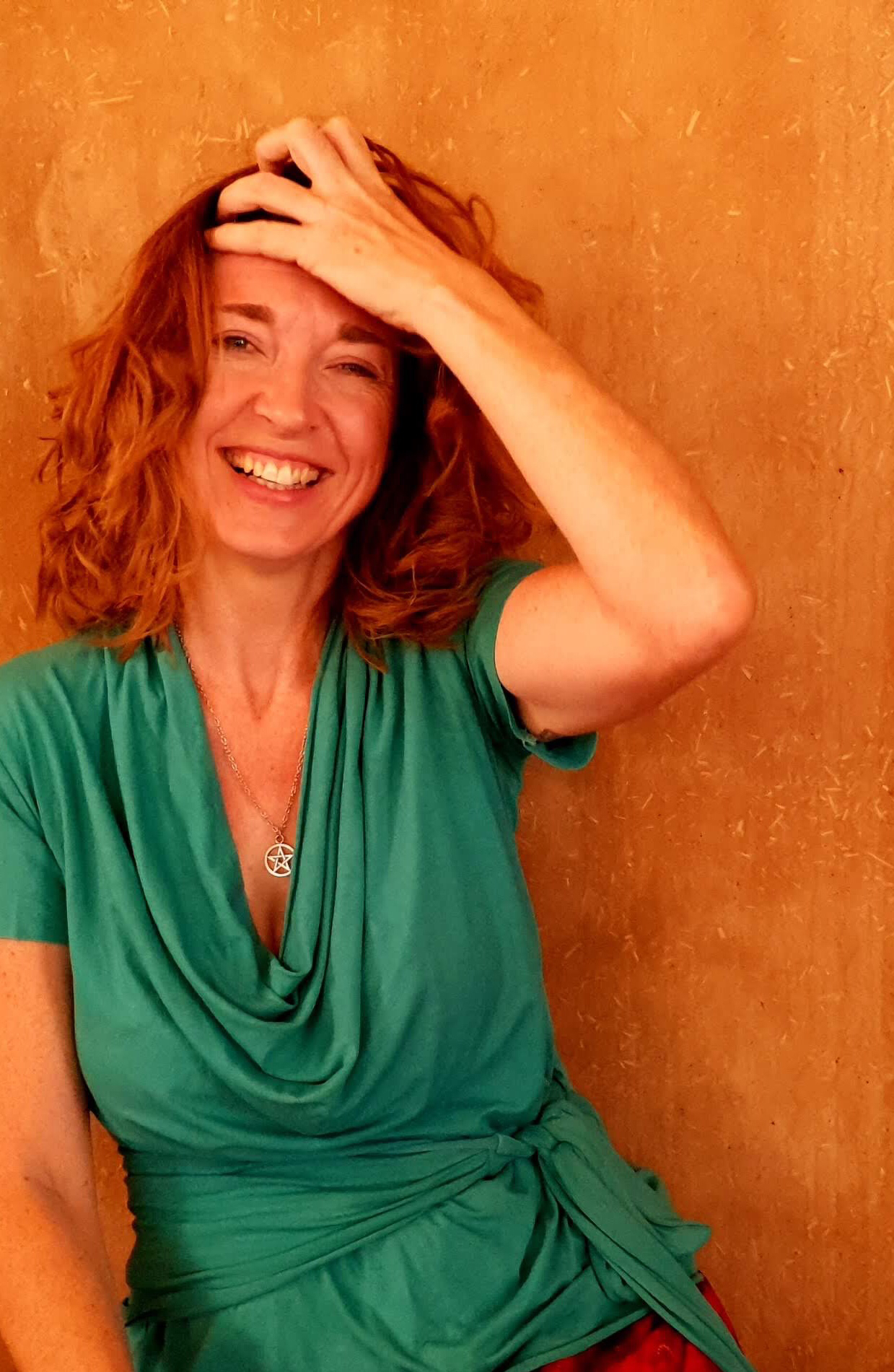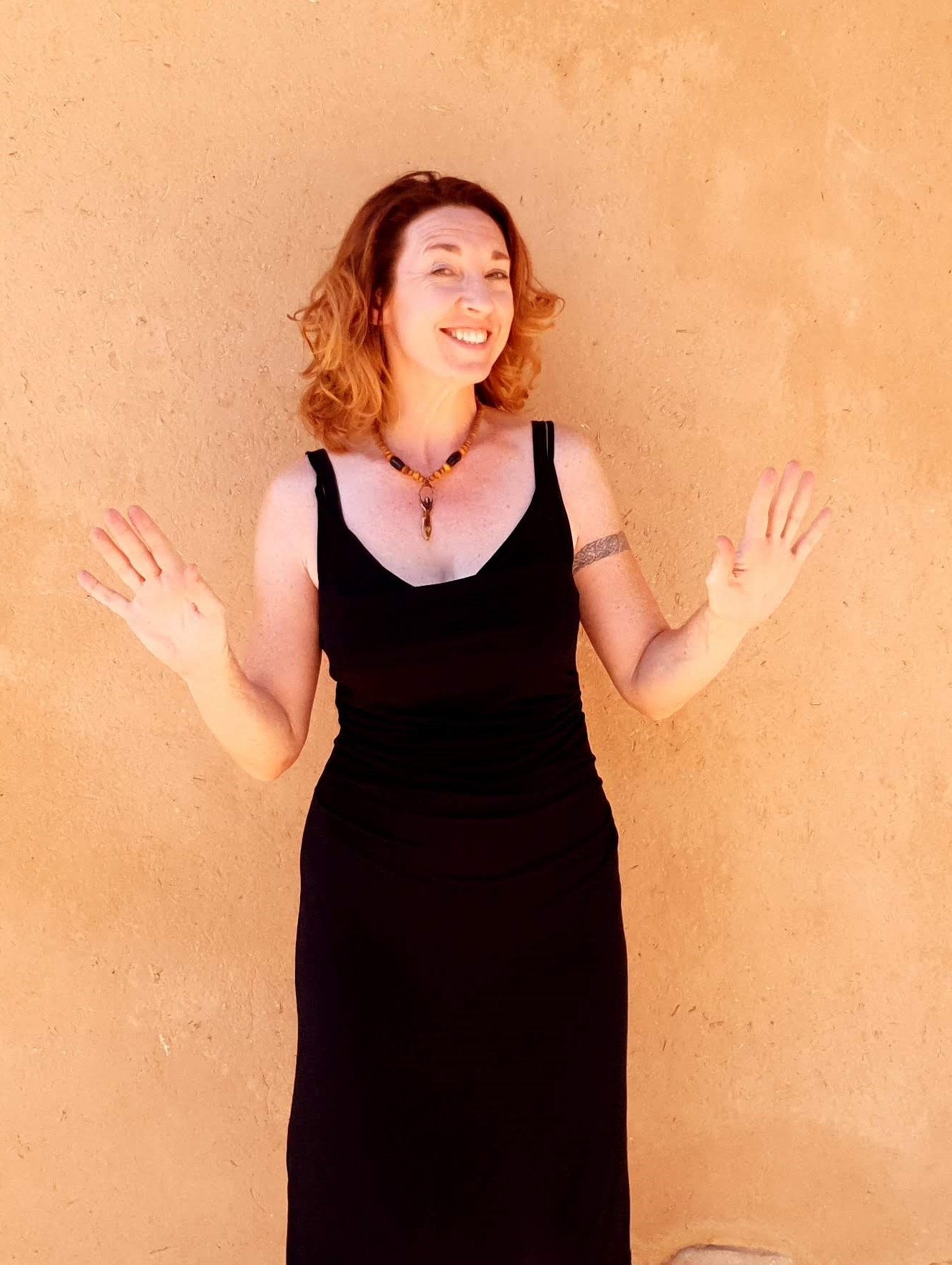 Why should you study with Tarot for Women?
First of all - I am very practical. My teachings can be deeply mystical and spiritual and yet grounded in everyday reality.
Secondly I like results and accuracy. Theory is nothing without the ability to get it right. Intuition when listened to, is as accurate as a scientific fact.
I truly believe intuition and psychic ability is a born skill we all have. It is as real as our beating heart and senses. I help you bring it alive!
My passion is to get every woman holding a pack of cards because Tarot is one of the most incredible guidance systems to empower you.
Happy Women
who love Tarot for Women!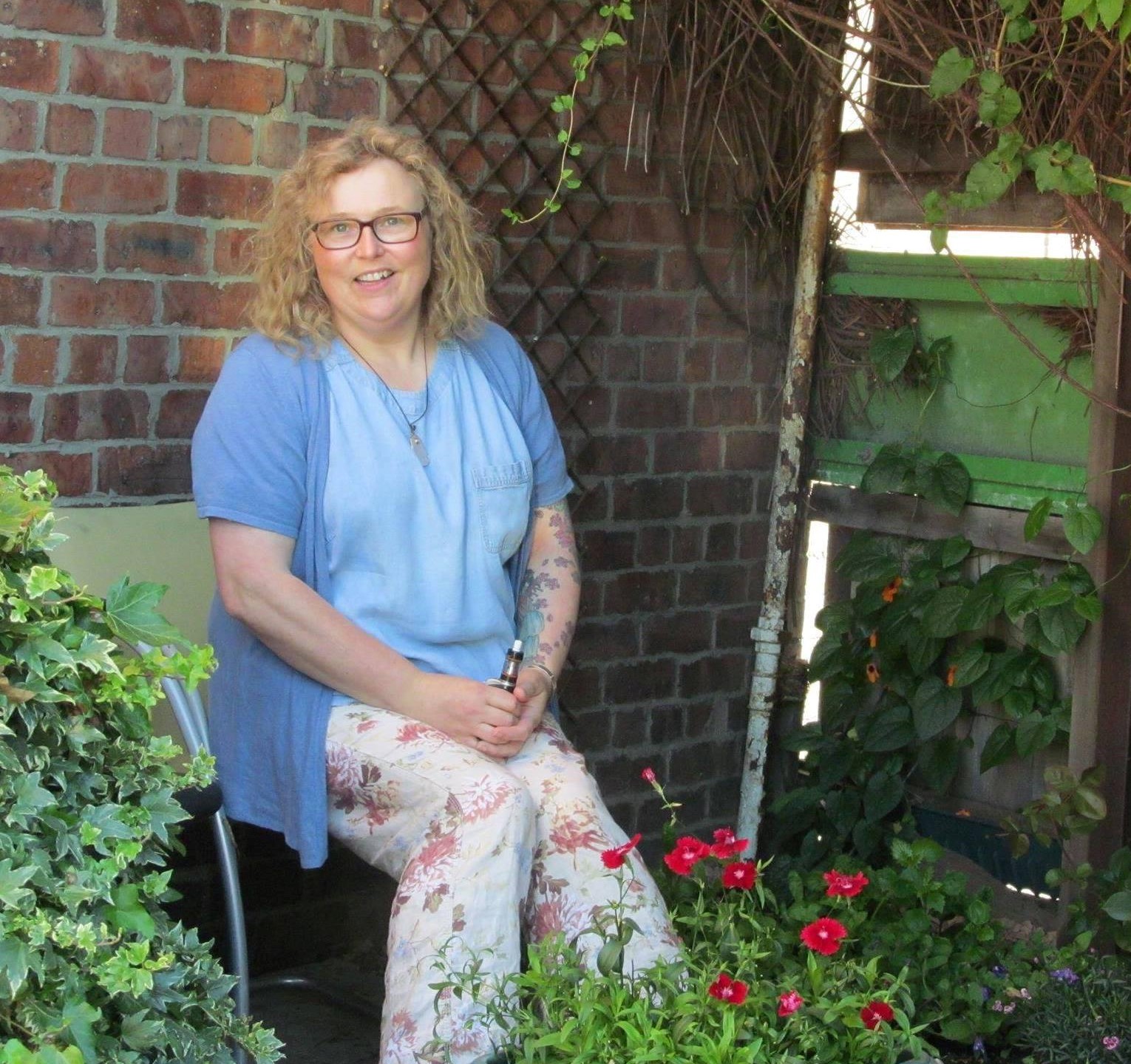 Faye Robertson, Transformational Tarot Reader, Angel medium and Healer, U.K.
Sinead is a cracking teacher with the heart of a shaman.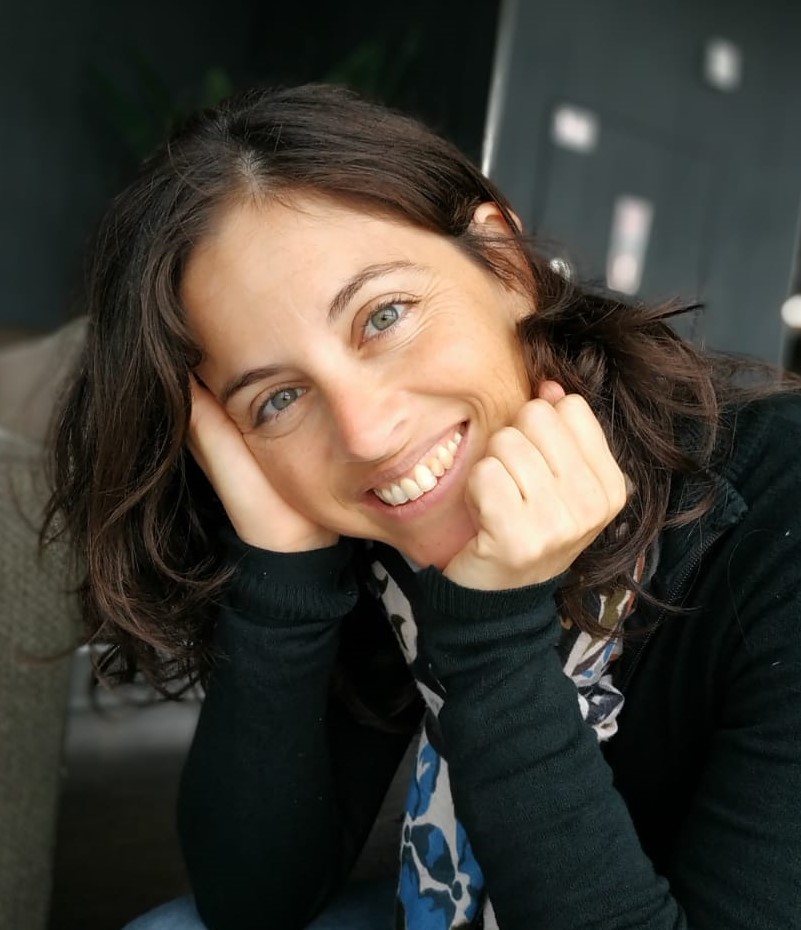 Avital Nusinov, Environmental Educator, Israel.
Great price, easy to access website and Sinead presents a huge and fascinating amount of knowledge.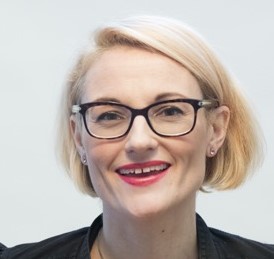 Nia Dunbar, Life Coach & Meditation Teacher, U.K.
Super fun and full of knowledge. Sinead is an expert in her field.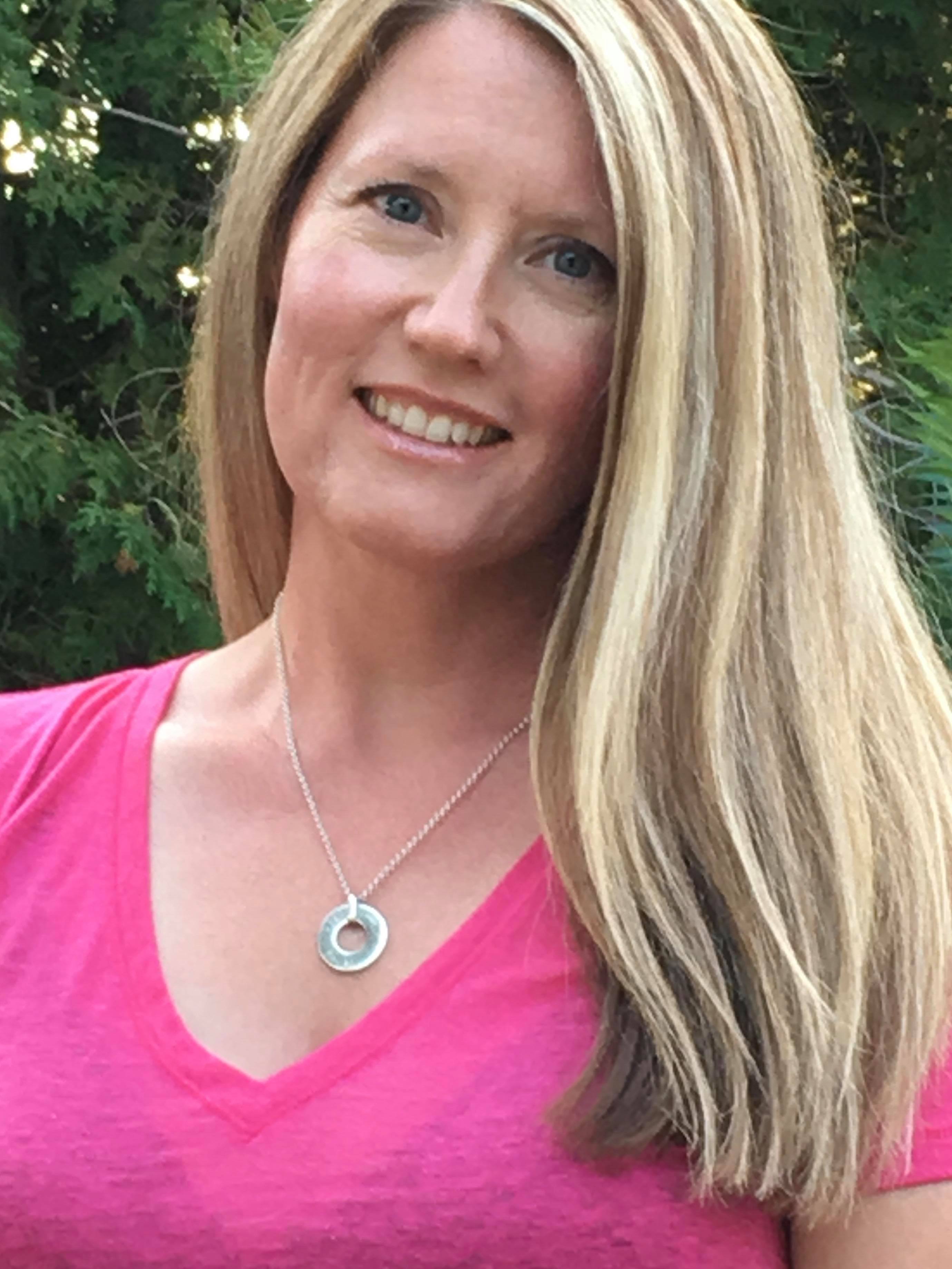 Marney Massey, Environmental Officer & Lifestyle Coach, Canada.
Sinead has a style that is very authentic. She comes from a place very deep in her heart.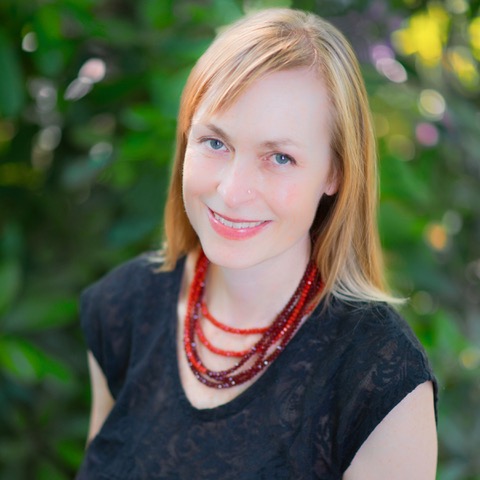 Jennie King, Acupuncturist, U.S.A.
Learning tarot can seem daunting but The Diploma in Tarot course is thorough, methodical and most of all engaging. Sinead's teaching style is grounded and the lessons flow organically. It's the perfect balance of knowledge and mystery. I went all the way through and did the Diploma Program. Doing this process really clarified Tarot for me and was a big boost to my confidence to read for others. So worth it!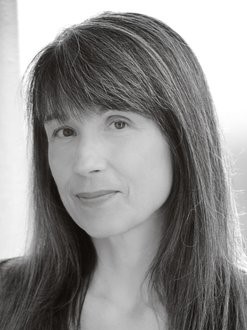 Lynda Wisdo, Yoga Teacher and Wise Woman Tarot Reader, U.S.A.
Tarot for Women is an excellent choice for anyone looking to explore the Tarot with supportive and like-minded women!
What is so good about our courses?
Taught in various mediums - video, audio, text, workbooks, exercises, projects, acting and art. Choose what works for you.
Ongoing access - there is no deadlines. You can take as long as you want to study course material.
The ability to learn from a teacher who has read for thousands of people since 1997 from all over the world. That is a lot of experience!
The ability to choose the level you want to study at. From beginners, right through to Diploma level, there is a course for every woman.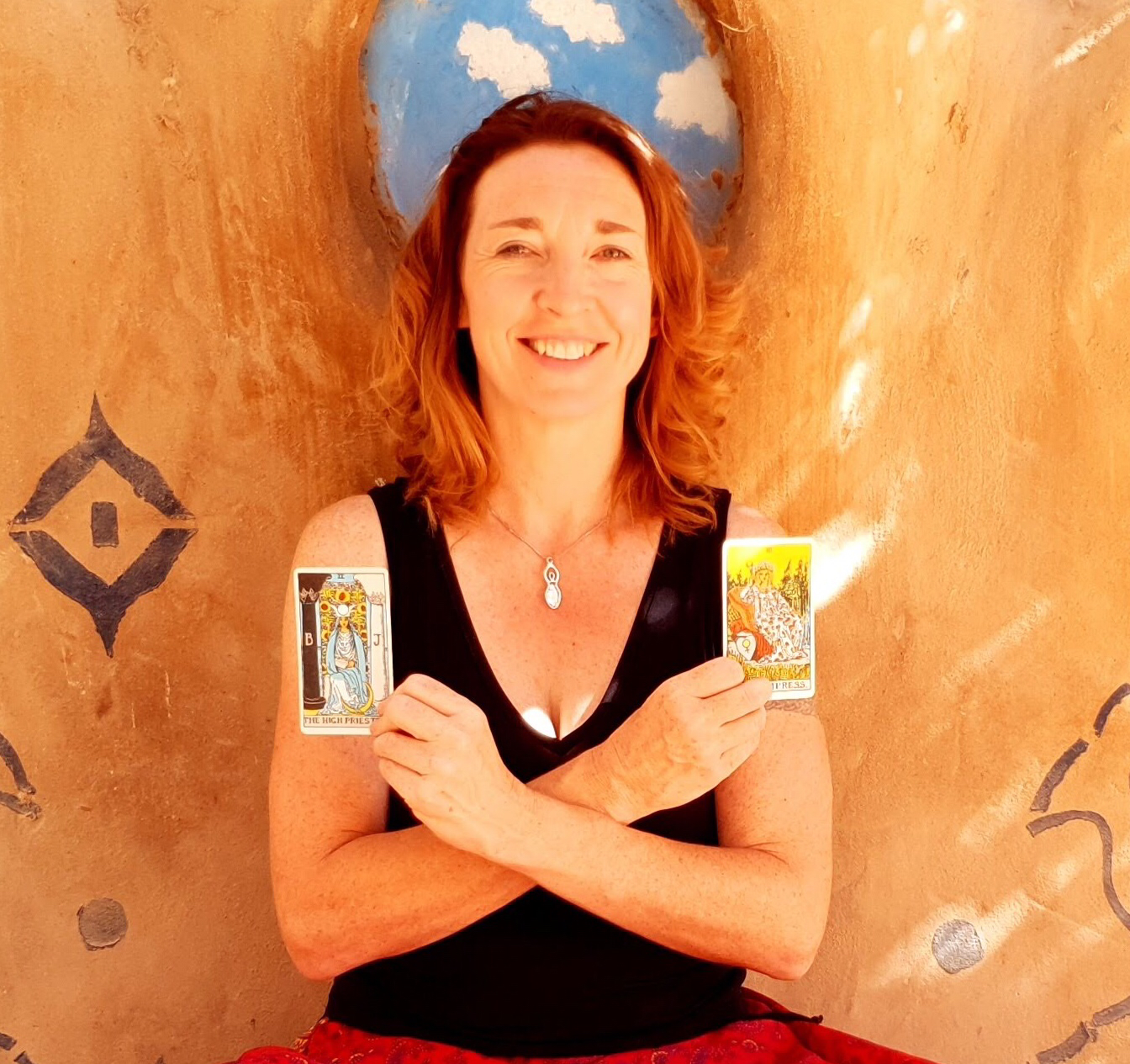 Courses for Beginners
These courses are excellent when you are starting out.
You can discover how to enhance your intuition and make more empowered decisions in your life.
Click on each course to get more details.
Courses for the Serious Student
The courses below are for deeper study and exploration.
Other Services
Check out my Birth Chart Service: Astro Magick!


YOU WANT TO KNOW MORE?






Follow us on INSTAGRAM and FACEBOOK for the Daily Card and gems of Wisdom


Join our FREE international community TAROT FOR WOMEN
To find out about Sinead and her vision,




Come and VISIT THE BLOG and learn more about Tarot