THE INTUITIVE QUEEN
VIP PROGRAM


FOUR MONTHS OF DEEPENING INTO THE
TAROT CARDS AND YOU!

For sensitive women who know their intuition is their superpower.


Join me for a deep dive into Tarot as I hold your hand. Get full lifetime access to The Diploma in Tarot.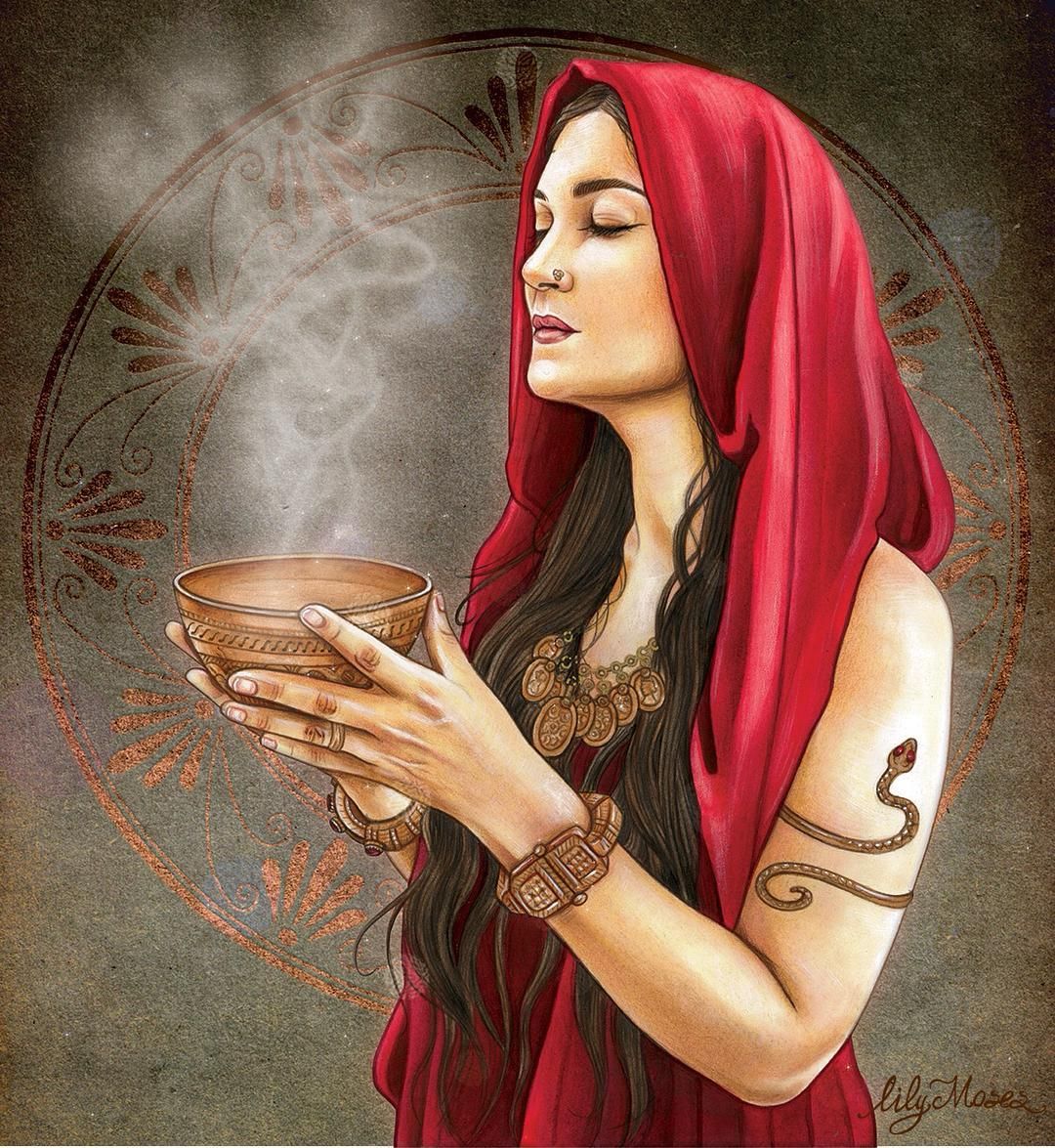 Hi Beautiful!


If you have landed on this page it may be synchronicity!
Perhaps I have something for you.
Are you someone who is:


Feeling intrigued by the mystical and the magical?
Attracted to study the Diploma for Tarot but you want more?
A need for ritual, ceremony and a spiritual path?
Needing help with getting your Tarot business out into the world?
Do you feel?
A desire to learn Tarot but something more than the average course
A need to reconnect to the Divine Feminine inside of you
Then the Intuitive Queen VIP Program could be exactly what you are looking for!
The Energy of Women all around the World is Changing!
Something inside of us is demanding more.
More aliveness. More connection. More awareness.
Studying and embodying the Tarot cards in a Feminine way can help you reconnect to yourself.

Your Time is Now!
Women right now are going through a rapid time of transformation. We are literally RISING UP and saying enough. We are different but equal. We are not men and we do not need to act like men in the world. We need to find a way to grow and thrive, while remaining loyal to our own unique needs as a woman.
Tarot has the ability to bring us through this transformational time with guidance and clarity.
When Tarot is taught in a symbolic feminine way, it ignites something deep inside our belly. We can feel reborn and renewed. I teach in a way that incorporates all that you are.
My VIP Four Month Mentoring Program helps women walk the path of The Intuitive Queen.

WHAT DOES THE VIP PROGRAM LOOK LIKE?
The VIP Mentoring program is a four month container within which you will go deep into the world of mysticism, tarot, magick, the Divine Feminine and archetypal symbolism. You also get FULL ACCESS to The Diploma in Tarot.
Each client is catered for depending on her own specific needs.
$1555
Pay in full or payment plan available
Contact Sinead today at [email protected] for more information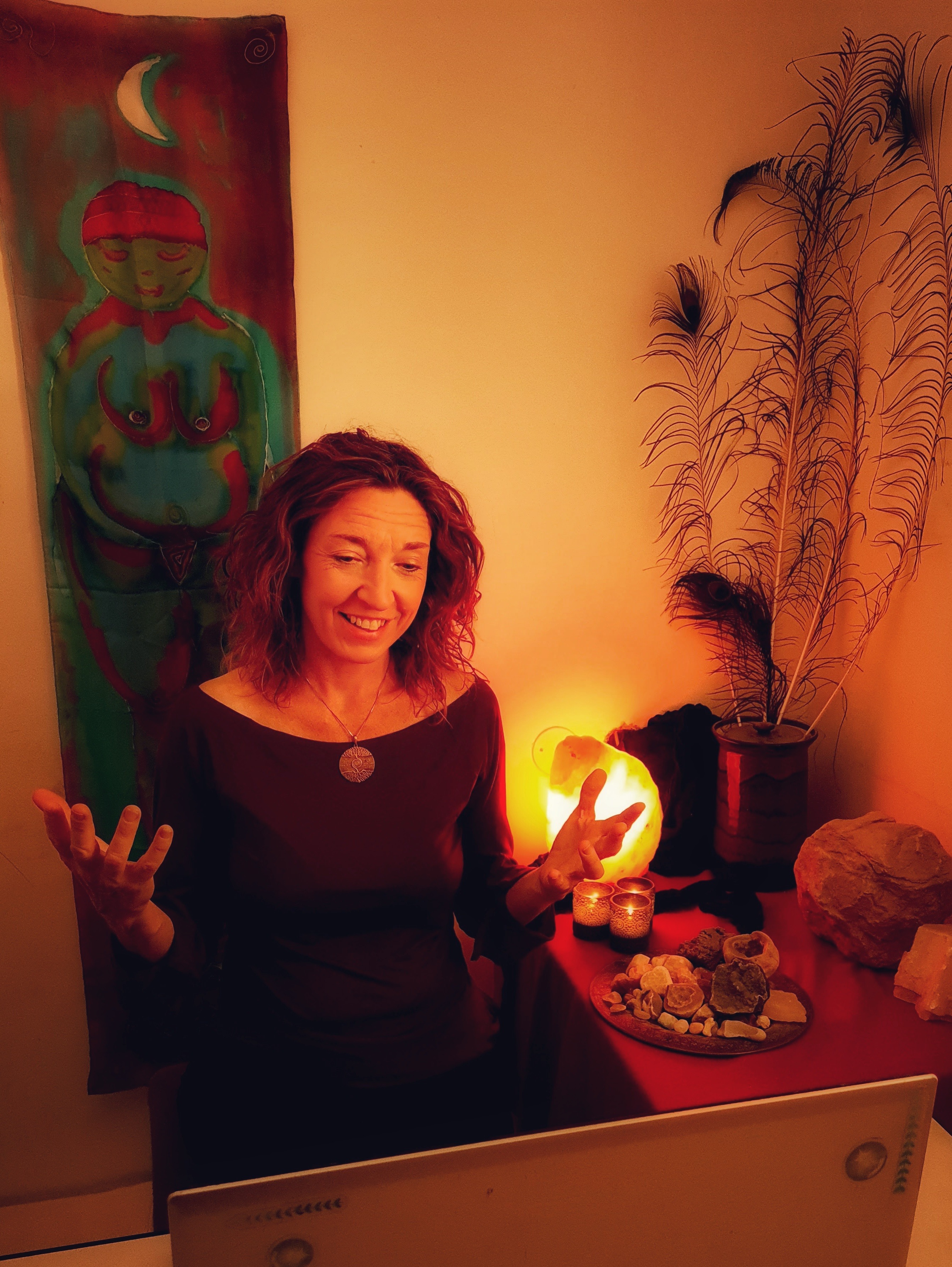 Access to The Diploma in Tarot

Total access to the full Diploma in Tarot program, including the ability to get Certified within a year of purchase. You also have access to extra bonus Masterclasses and ecourses.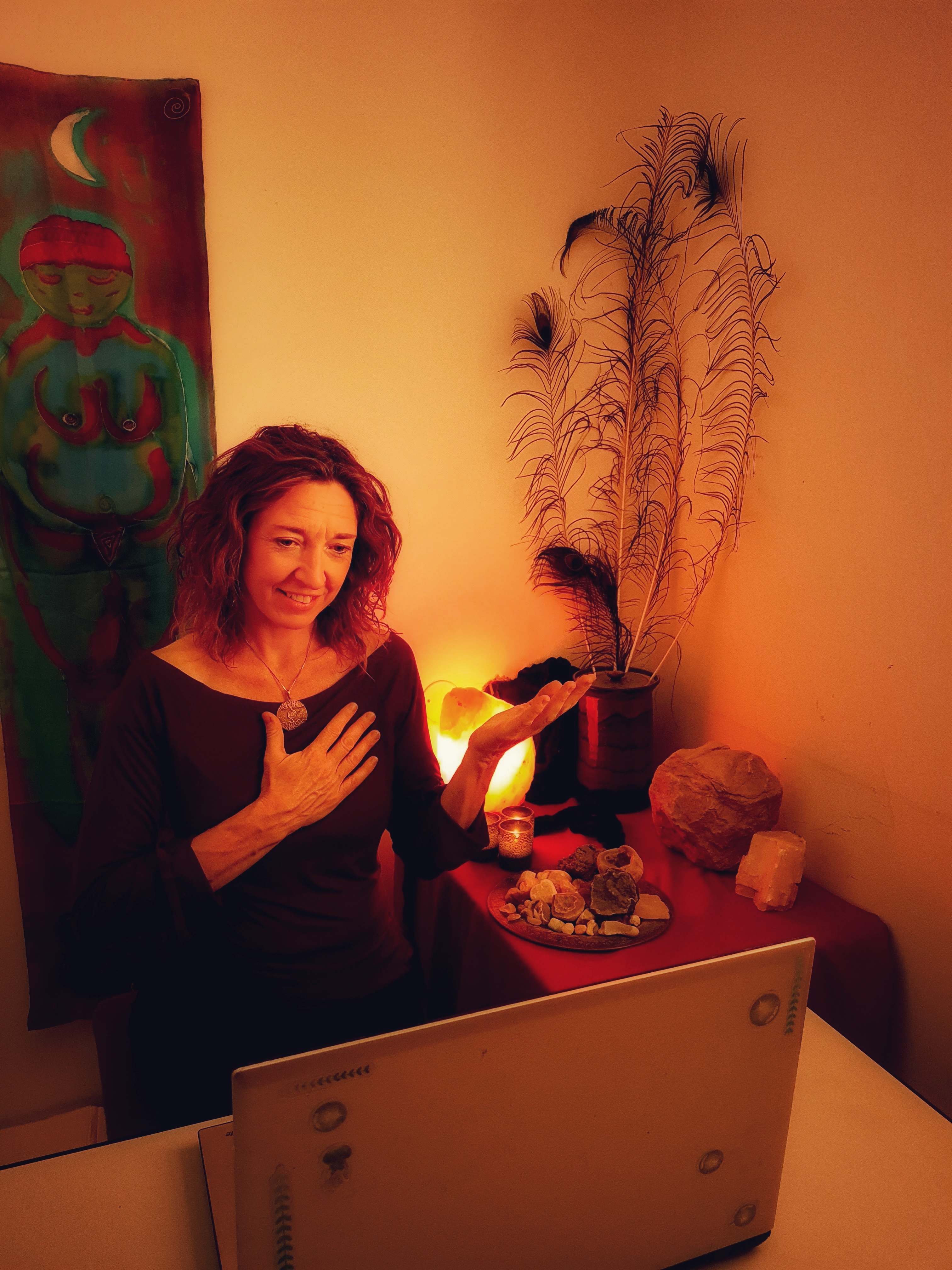 Each month you have access to a 1-1 session with Sinead which goes for the length of the VIP program (4 months). We meet via Zoom /Skype at a time convenient to both of us.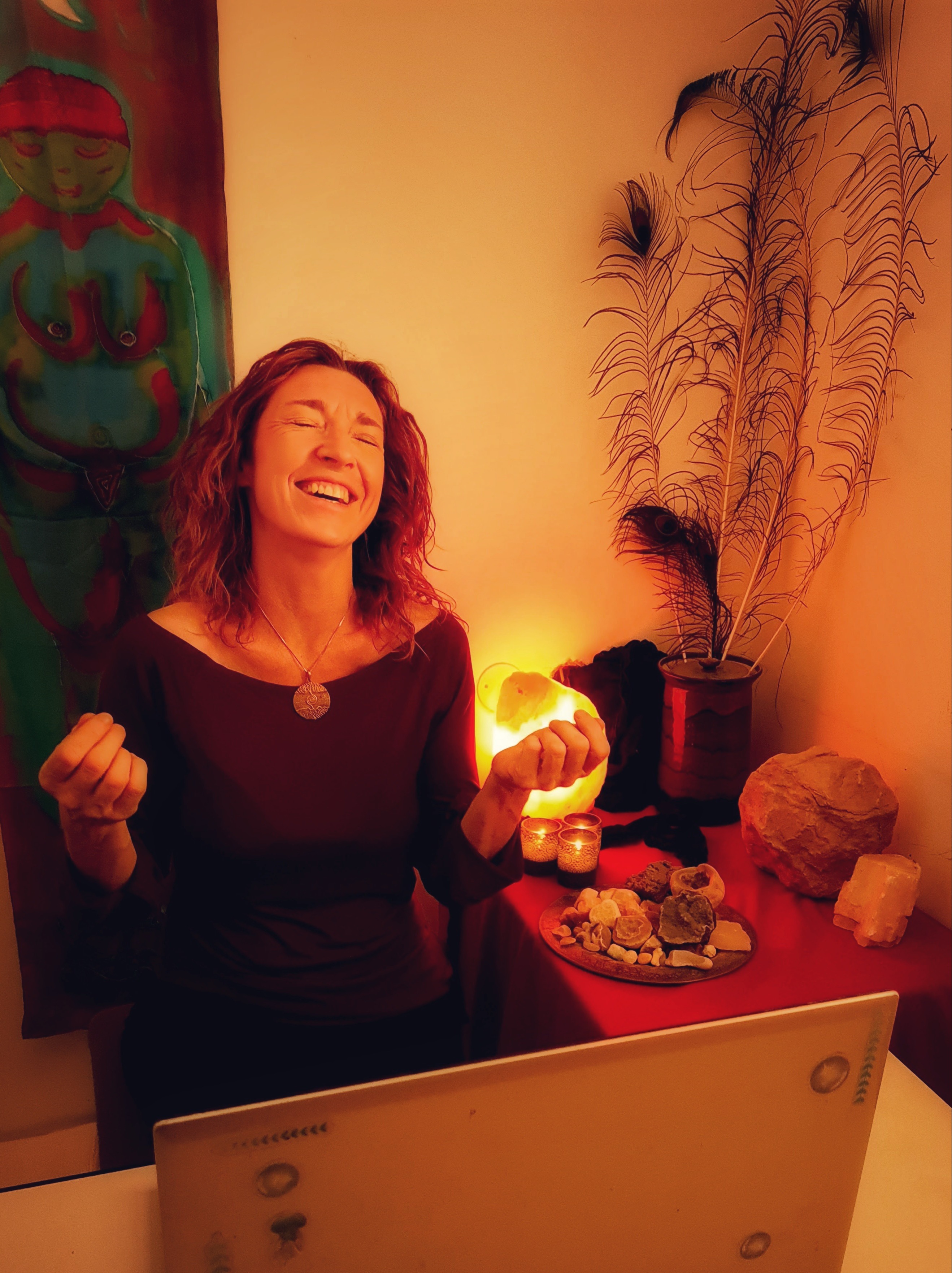 The first day of the week (Monday) I will connect via email/messenger so see how your week is and suggest exercises, homework, ritual or study depending on your needs.

A Happy VIP Graduate

Asa J Nilsson, Life and Business Coach, now incorporates Tarot into her daily work.
I adored working with Asa - what a firecracker of a woman!
You can also see her incredibly beautiful business video HERE.

To check out her amazing work and podcast go to More Moss to the People

If you want to learn Tarot/Oracle cards as a tool to come home to yourself, then this program is for you!

To find out more about what is entailed in the Diploma CLICK HERE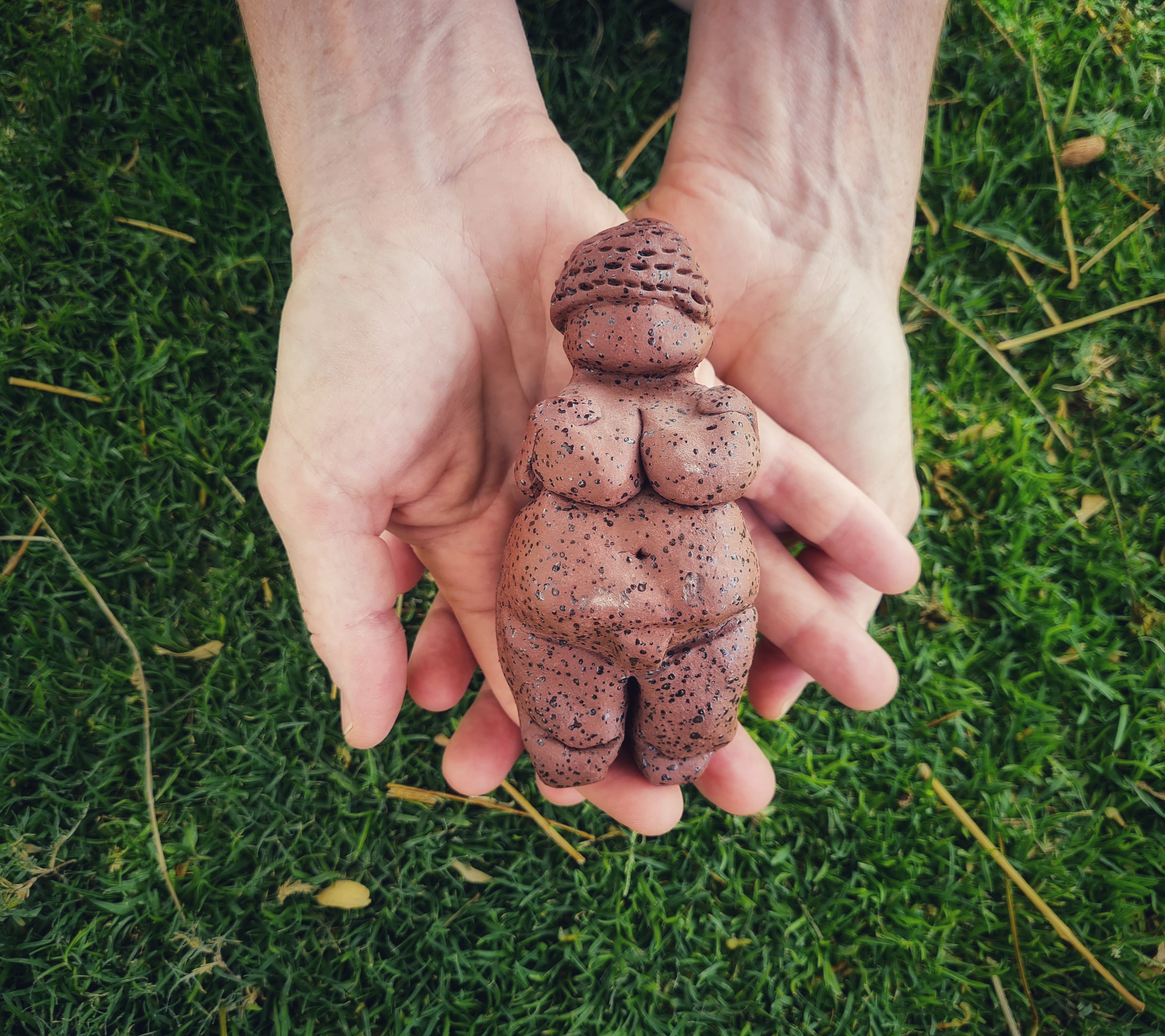 Come Join Me....

This program is open to a select number of women per year. Connect with me at [email protected]mail.com and we can work out if we are a good fit together.
This program is for you if:
You are serious about your sacred path with the Tarot
You are willing to work with your Intuition
You want to connect to your Inner Divine Feminine
You want a step by step plan of how to become a great Tarot reader
You want help interpreting your Tarot readings
You may even want guidance on how to bring your Tarot business to the world
This program is not for you if:
You want me to spoon feed you the Tarot card meanings
You want to hang another course on your belt
You do not want to get to know yourself better
You want me to interpret your Tarot spreads and tell you who you are and what you are supposed to do in life
For more information contact Sinead at [email protected]



My name is Esmeralda, I wanted to share a little of my wonderful experience studying with Sinead. When I started my Tarot journey a couple of years ago I was looking for a teacher/ mentor I could connect with. I had some experience with other programs, but I felt I wasn't connecting or learning much. My intuition just kept telling me there was something out there. So, I literally googled Tarot for Women. I remember hearing that little voice saying, 'Tarot for Women, just look it up'.
And there it was. Tarot for Women! I was in Awe. I couldn't believe my eyes. I instantly accessed Sinead free ecourse, I was amazed at the instant connection to her. I felt it was magical. I became part of her wonderful community and continued to study " The Sinead way". (lol) That's what I called it!!!.
Then I attended Sinead's 3 day FREE training, I'm in California and I remember setting my alarm to 3am my time. I manifested being able to be part of this once in a lifetime opportunity!!! Not only was I able to enroll in the Diploma in Tarot, I was also able to be part of Sinead's 1:1 VIP program. When I say this has been a life-changing experience I mean every thing in my life has changed. Sinead has given me the tools and knowledge to be able to not only connect with my cards, but to use my intuition daily.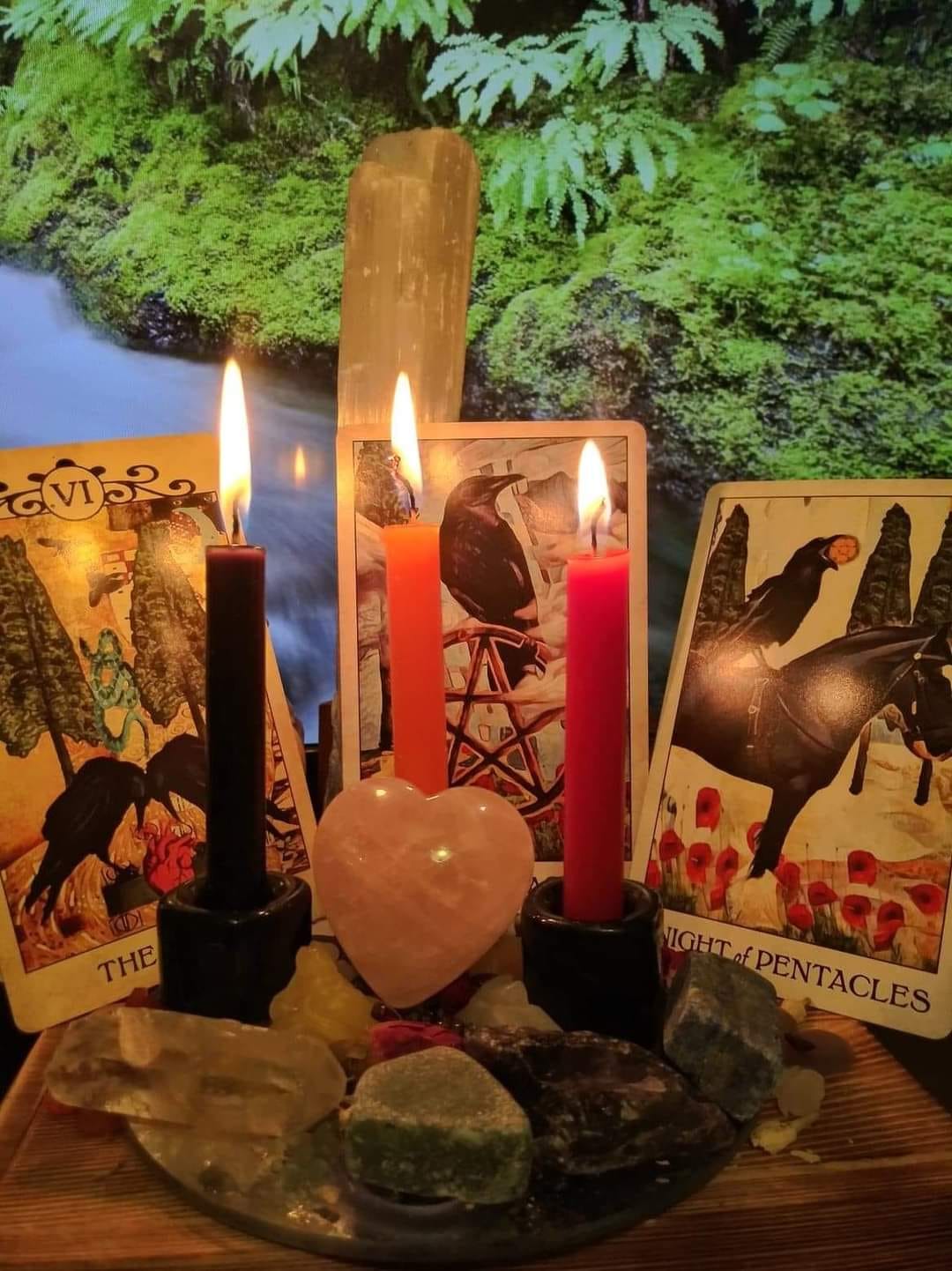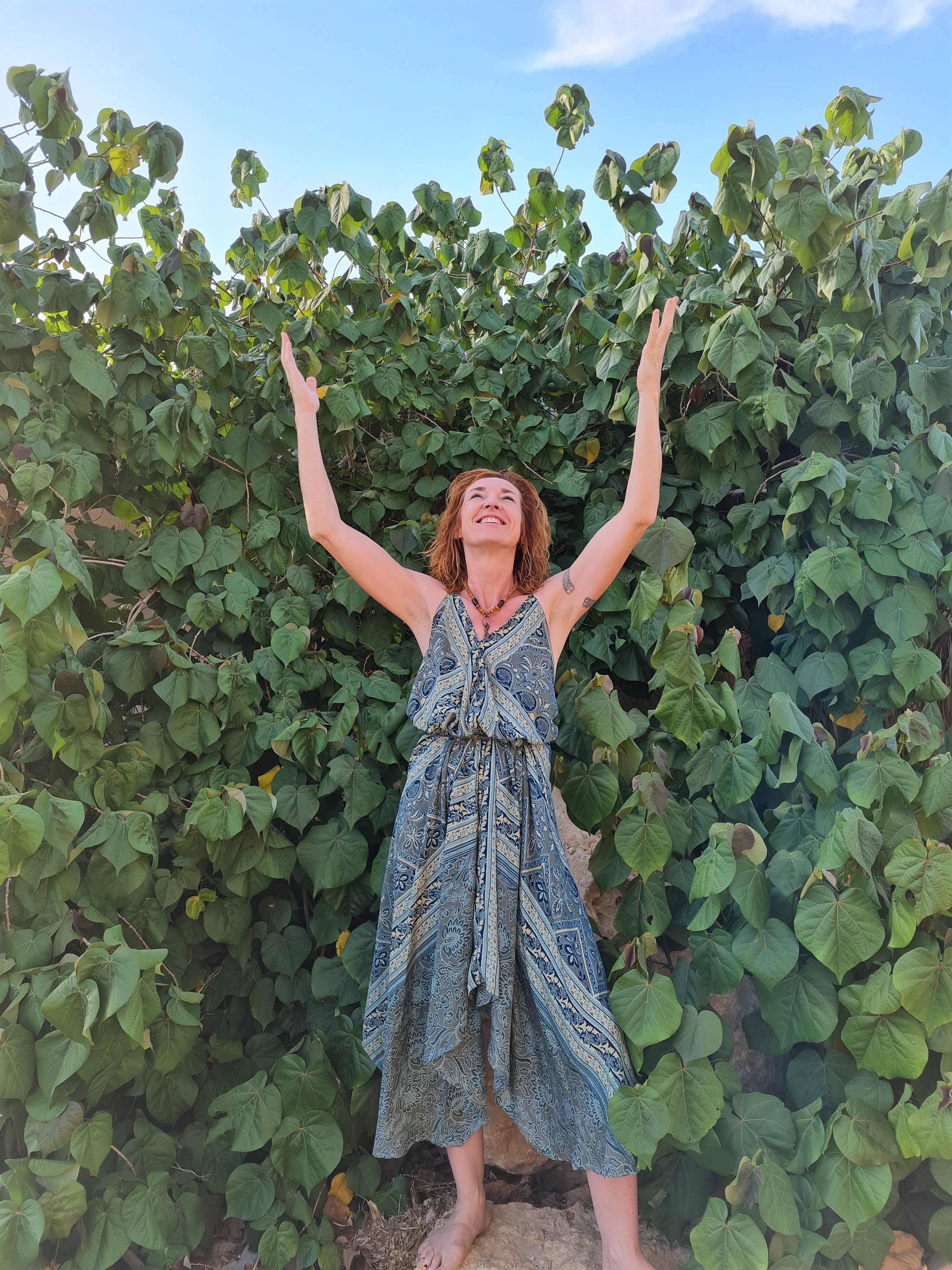 My name is Sinead Fine and I am a Professional Tarot Reader, mentor and teacher. I hold a whole bag of experience and qualifications that I bring to my VIP sessions - shamanic healing, channeling, focus work as well as bringing women to deeper self awareness.
I am a priestess of the Divine Feminine and her energy is central to my work. I believe that when we return to our own inner divinity, magic happens!
My passion is to bring women to a place of self awareness and empowerment. To a sense of coming home to themselves.



Because I can hold the space for you to transform into who you really are.
Not only will I help you learn the Tarot cards, I will also help you formulate your own style. I teach you how to open up safely to your intuition. I will guide you gently. I help you find your own inner power, all while staying grounded in your body and in everyday life.
I have qualifications in: Natural Medicine (BHSc), Stress Management counselling, Reiki Master, Reflexology and other body therapies.
I have experience in: Co-Counselling, Family Constellation, Tantra, Shamanic apprenticeship, ritual and holding space.
I have participated in: Hundreds of Red Tents, Women's Circles, Shamanic Circles, Witches Circles, Ritual Circles and Initiations. Seven years of Jungian psychotherapy, Ten years of 5 Rhythms and so much more....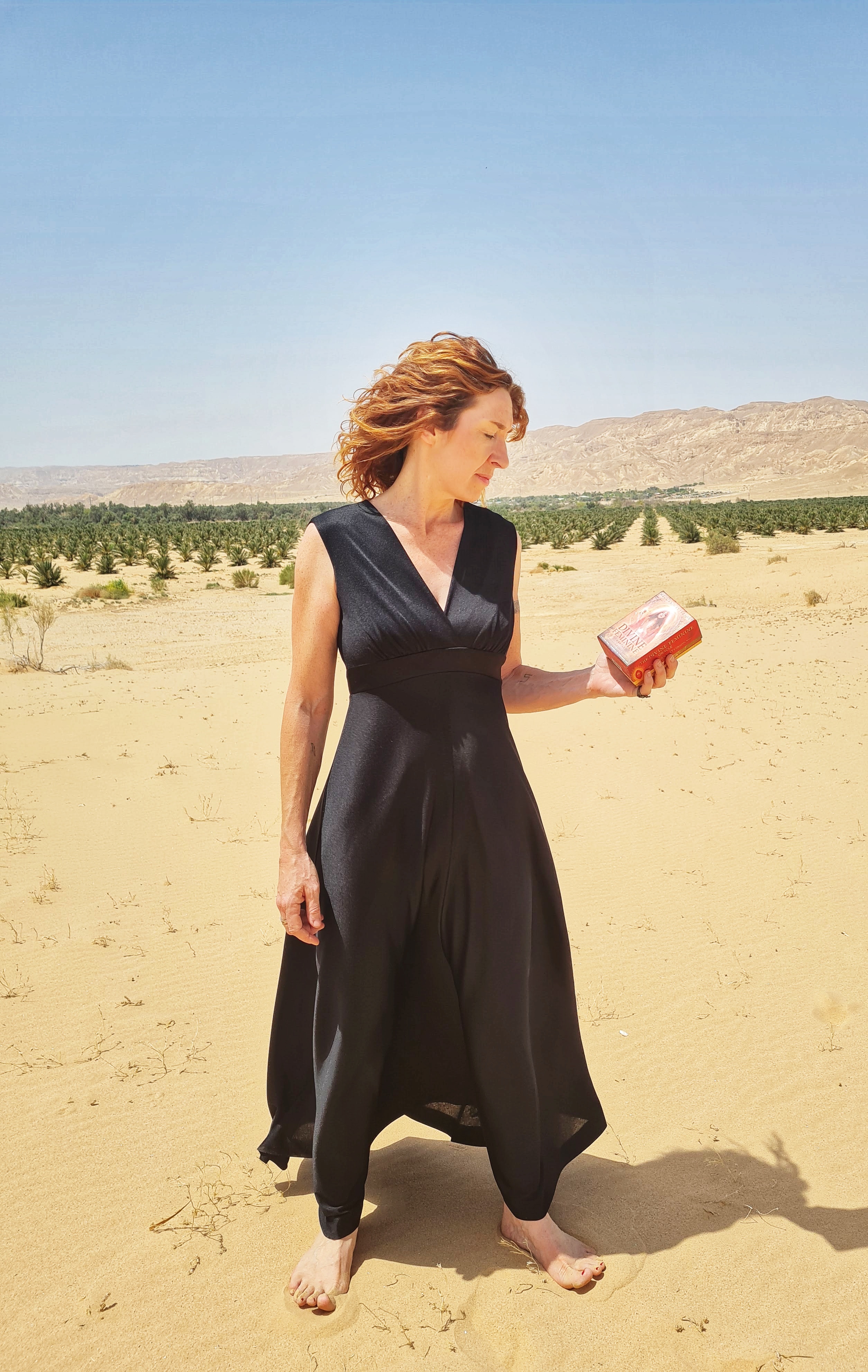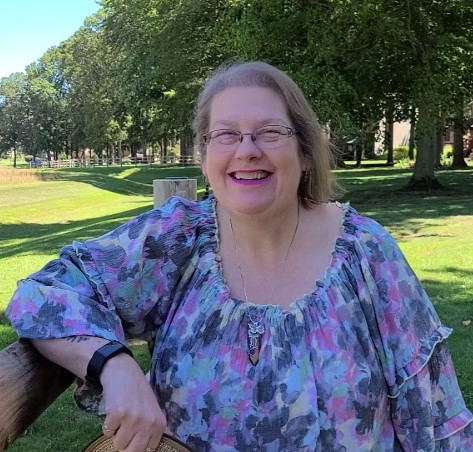 The VIP Program has changed
my life in beautiful and meaningful ways.
Sinead's intuition-based approach to tarot has
helped me remember who I am. My intuition
has grown in ways I couldn't have predicted.
As part of Sinead's Diploma in Tarot, I
completed my project, Using Tarot to Help in
the Grief Process, which created my passion for
grief consulting. As I was reading for my
volunteers, my intuition opened further, and I
began developing channeling abilities. I am now
able to help my querents connect to loved ones
who have passed.
My experience with The
VIP Program has impacted my life so
profoundly that I have now started my own
tarot business.
Sinead guided me with her extensive experience and
gave me ideas, not only on developing my
business, but also on growing my tarot
knowledge and taking care of myself during this
time of growth.
One of the best decisions I have ever made was
signing up for Sinead's VIP Program
Program. It helped me to come home to my
true self and find my soul's purpose.


WOULD YOU LIKE TO WORK WITH SINEAD?
The VIP Mentoring program is a four month container within which you will go deep into the world of mysticism, tarot, magick, the Divine Feminine and archetypal symbolism. You also get FULL ACCESS to The Diploma in Tarot.
Each client is catered for depending on her own specific needs.
$1555
Pay in full or payment plan available
Contact Sinead today at [email protected] for more information



Tarot for Women Courses
Perhaps right now is not the time to deep dive into a VIP journey with me.
If so, then check out my courses below...