DOORS NOW OPEN
The Ultimate Tarot Course designed for
Sensitive Women
TOTAL DIPLOMA CURRICULUM
WORLD COMMUNITY
DAILY SUPPORT
Train with Tarot for Women
and become fully confident in the cards and your intuitive skills.
Leave overwhelm behind with this step by step course.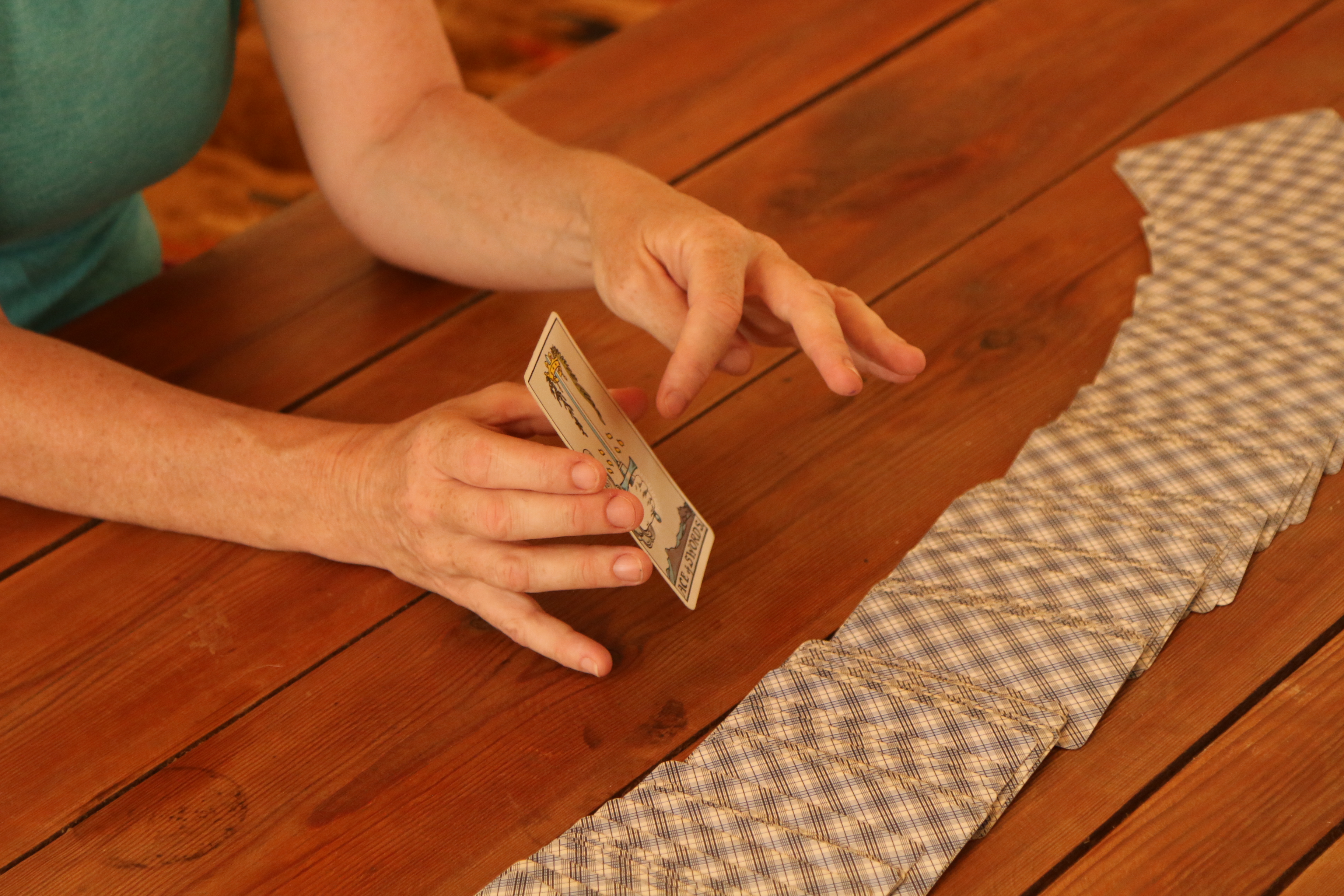 At some stage in your life you
experienced a Tarot Reading!
It really helped and you wanted to learn about this amazing system.
As you started to study two things happened:
Firstly, you decided that Tarot was super fascinating.
Secondly, you quickly became overwhelmed.
You see, there is A LOT
of information on Tarot out there, much of which can seem conflicting and confusing.
So obviously what you really want is a course and mentor that is easy to understand with a step by step process.
BUT...
To be an amazing reader for yourself or others, learning the meaning of the cards is not enough. You can find those courses everywhere.
This course is different...
The Diploma in Tarot will help you go deeper, supercharge your intuition and find yourself and your true path. This process occurs by tuning into your feminine intuitive self and learning Tarot from a place that goes beyond rote memory and keywords!
So if you are here it is probably because...
# You want to learn Tarot on a deeper level but you don't know where to start
# You want to find yourself and the mystery that sits inside of you but you feel stuck
# You do not trust your intuitive and emphatic skills
# You do not feel confident with the cards
# You feel alone and would love support
# You want a course instructor who wants you to succeed
# You want the cards to help you make better decisions
# You are looking for a career change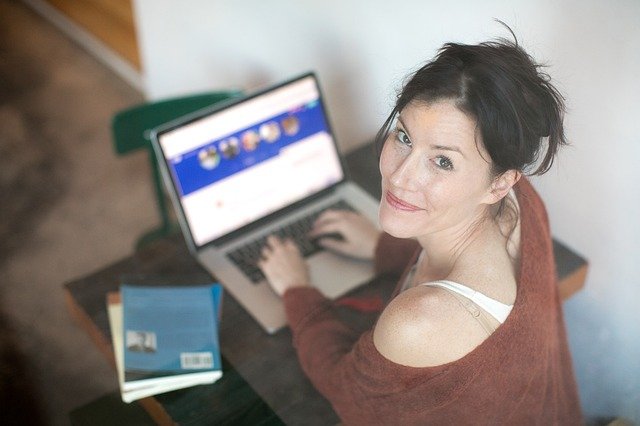 THE DIPLOMA IN TAROT WILL GIVE YOU...
A step by step program to bring you to expert level
The ability and skills to never doubt your Intuition again
Spiritual practical training
A community to support you every step of the way
Happy Graduate of the Diploma in Tarot
Ash Lee (professional Tarot reader) shares why she found the Diploma so helpful.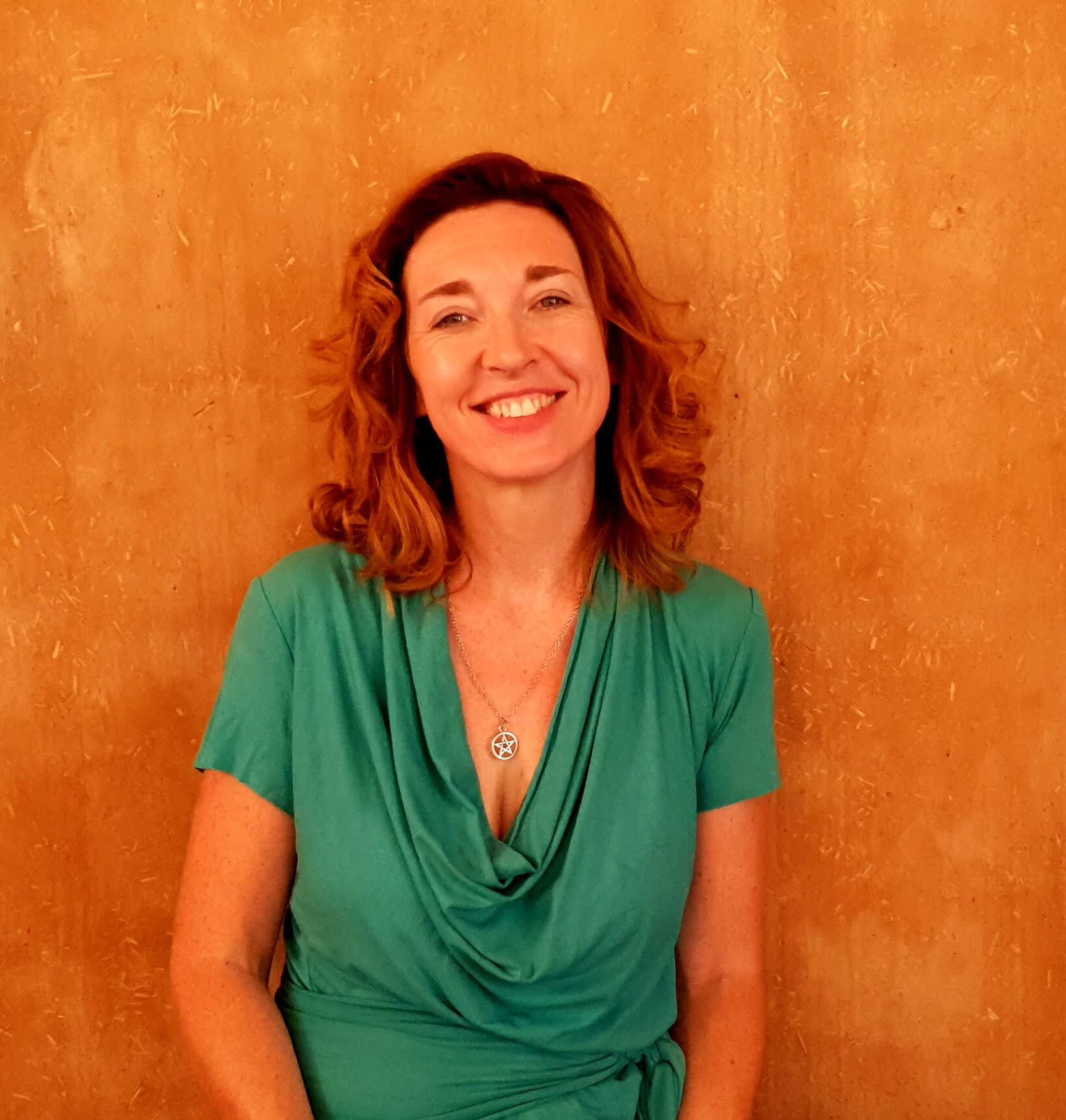 Hi! My name is Sinead and my passion in life is Tarot.
I have been a professional Tarot reader since 1997 and I have read for thousands of people.
I believe you are psychic and intuitive but I also know that many of you have lost that connection to yourself.
My passion is to help highly sensitive women find and strengthen their
intuition leading them to a more clear and fulfilled life. 
I do this by teaching you not only Tarot, but all the essential skills needed to read successfully
I also teach the systems that surround the cards such as
elemental theory,
astrology,
numerology,
qabala
and psychology.
My teaching style is
straightforward, down to earth and practical and students love the way I make learning fun and easy.
A Happy Graduate shares her love for The Diploma in Tarot
Luna is now a successful Tarot Reader, specializing in Past Lives and beautiful Light Codes.
The Diploma in Tarot - Complete and Comprehensive
Happy Students share why they loved studying The Diploma in Tarot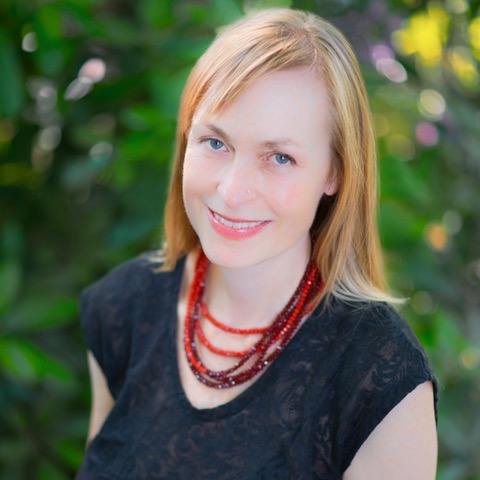 Jennie King
Licensed Acupuncturist, qigong instructor and Tarot enthusiast. U.S.A.
Sinead's teaching style is grounded and the lessons flow organically. It's the perfect balance of knowledge and mystery. So worth it!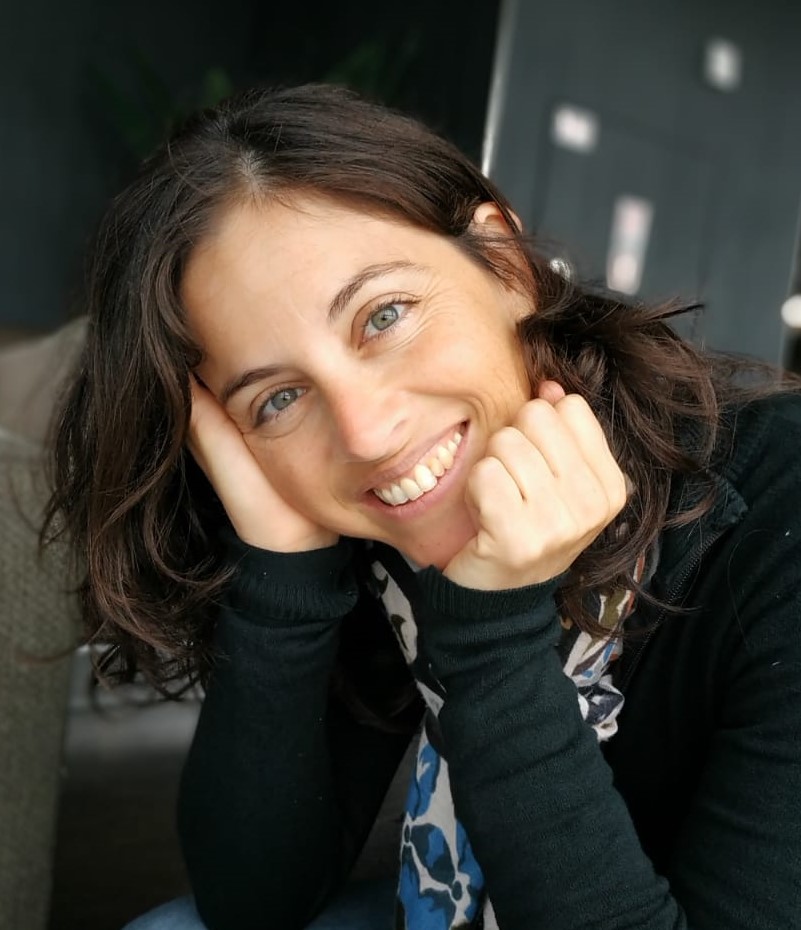 Avital Nusinov
Environmental Educator. Israel.
Great price, easy to access website and Sinead presents a huge and fascinating amount of knowledge.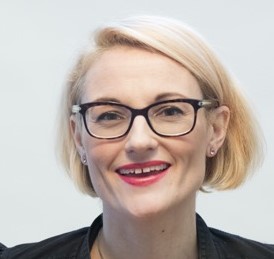 Nia Dunbar, London.
Meditation and Mindfulness Coach
Super fun and full of knowledge. Sinead is an expert in her field.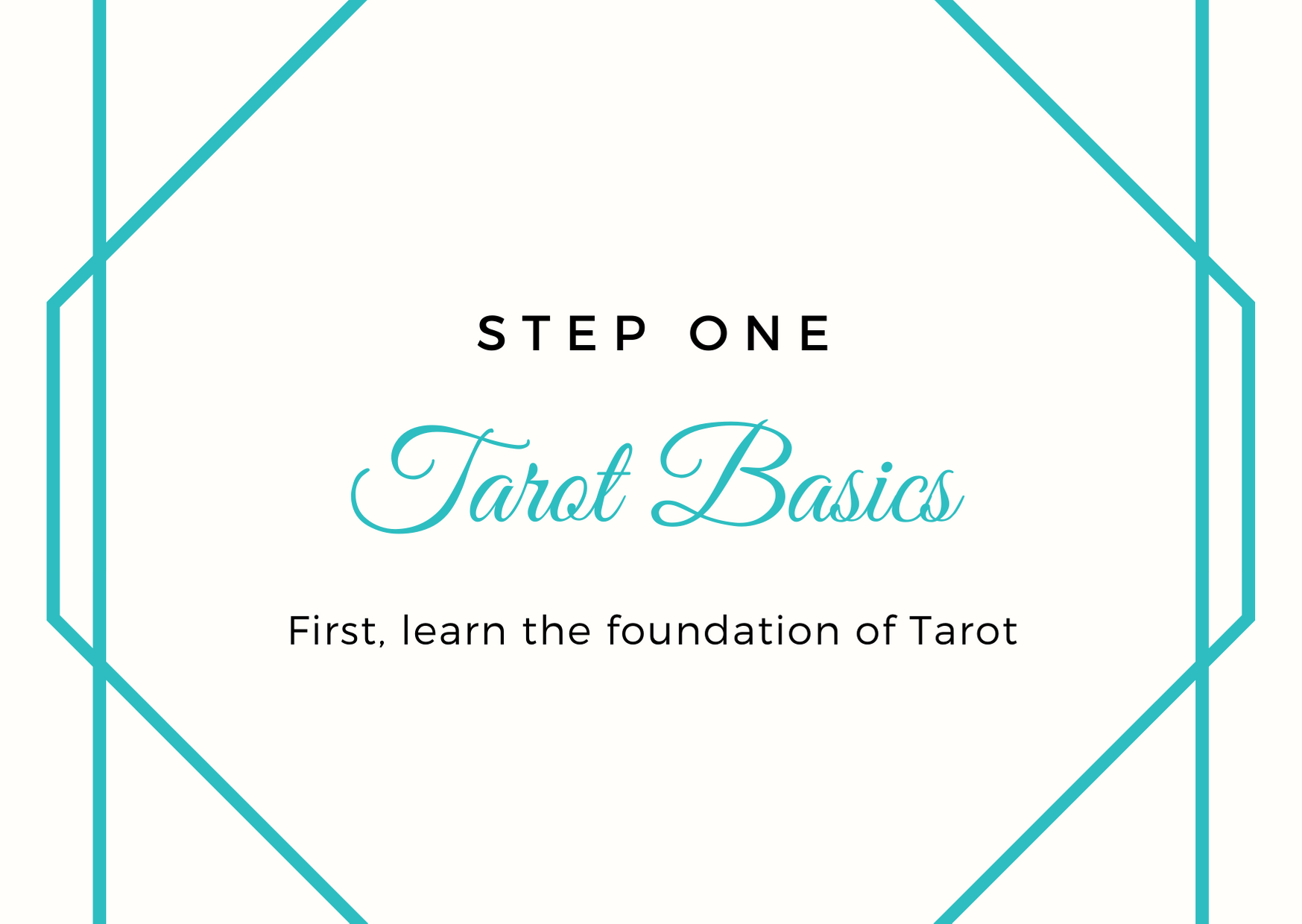 Every skill has a foundation.
12 classes to give you a solid core of knowledge.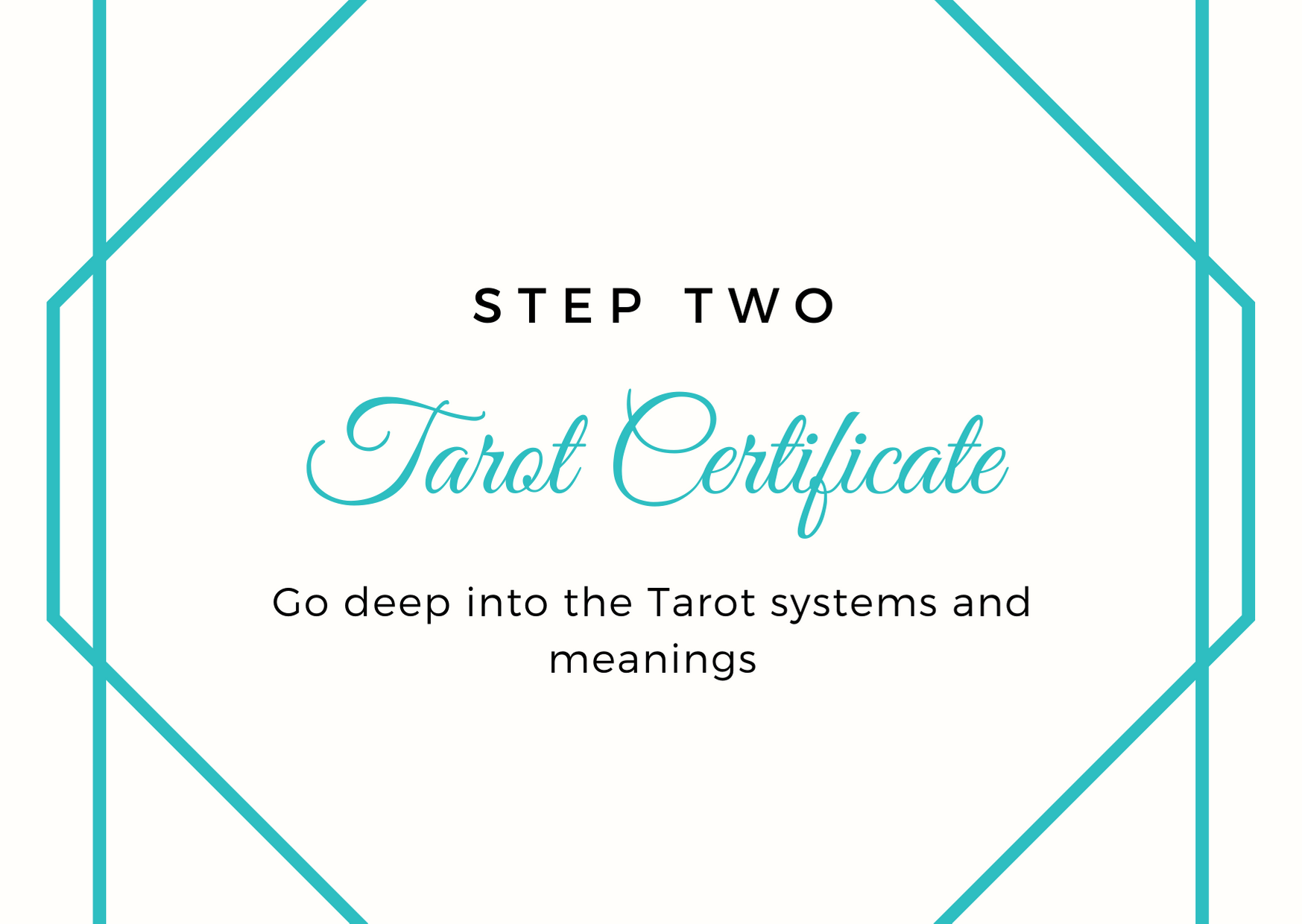 Step Two: Tarot Certificate
In depth and rich. 36 lessons that bring you to an in-depth knowledge of the Tarot.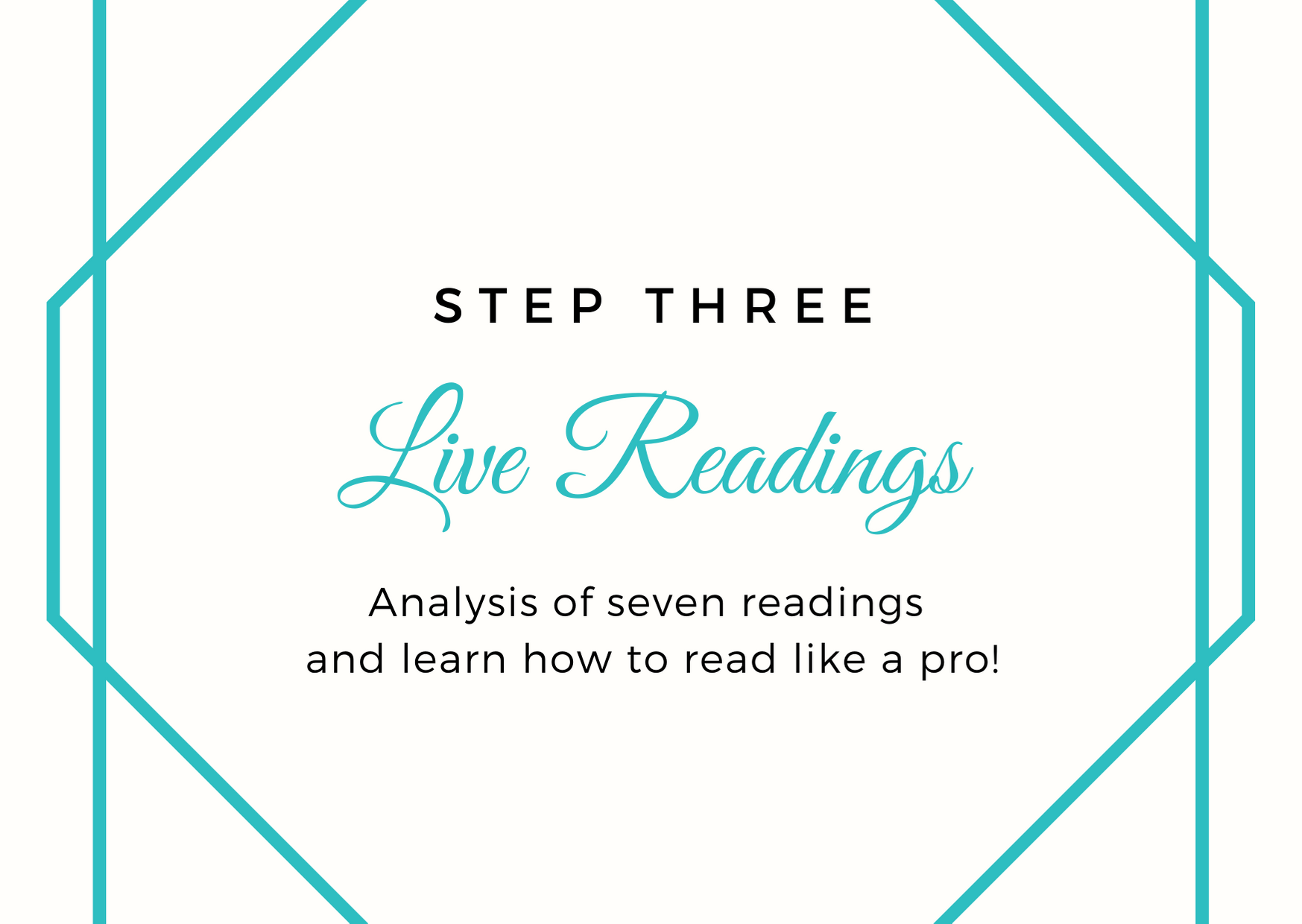 Step Three: Live Tarot Readings
Watch Sinead as she helps 7 women with everyday issues.
Then study the PDF which gives deep analysis into:
The question asked
The reframing of the question
The spread
How the cards connect
The interpretation
The result
How empathy and compassion are used
Psychological insights, body language and more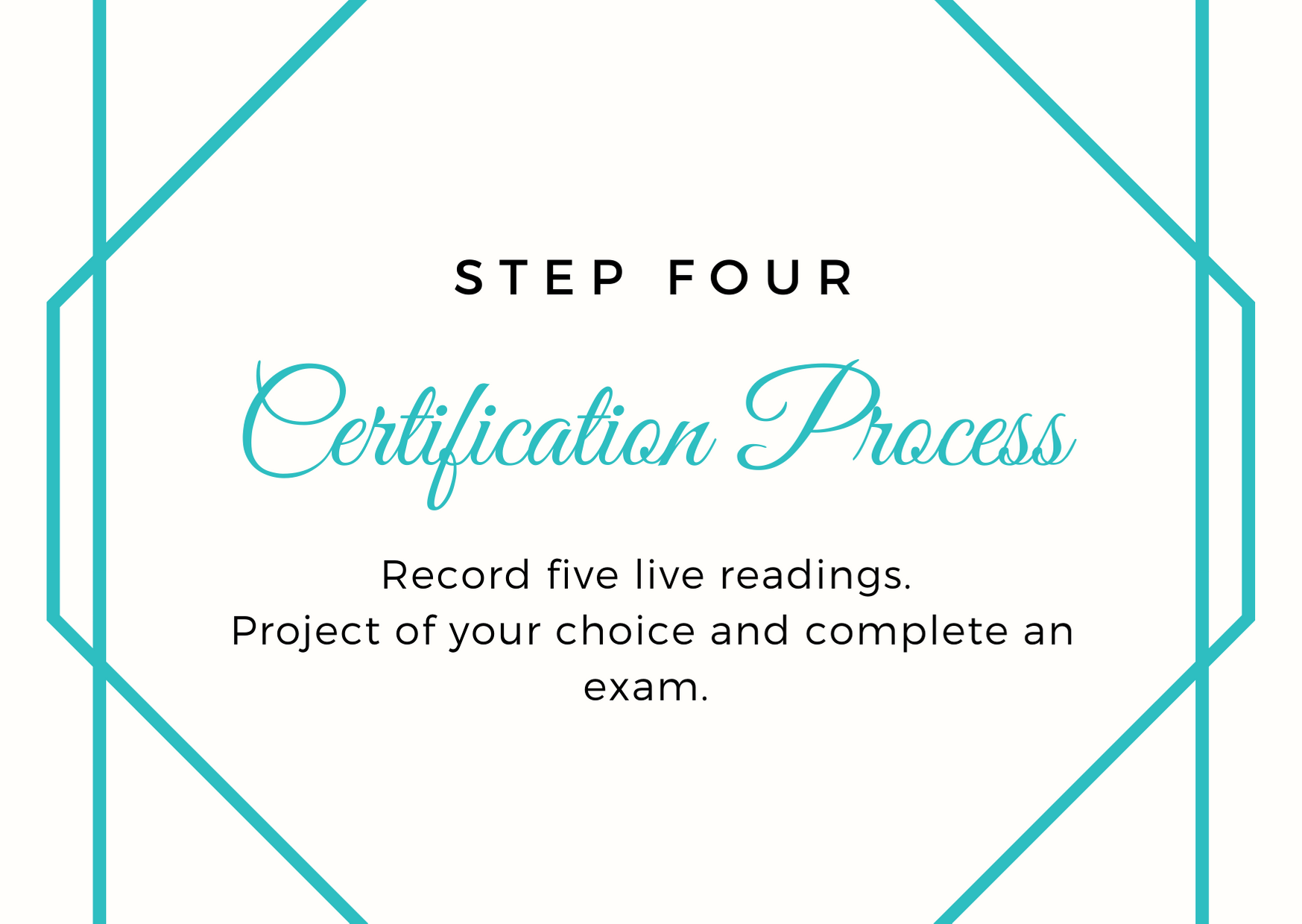 A complete process to give you a Diploma.
50 questions - multiple choice exam
Project of your own choosing
Five live readings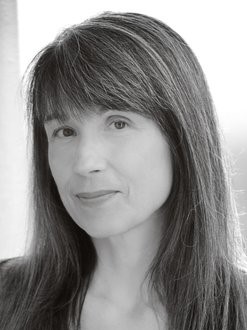 Lynda Wisdo MA, CYT
Yoga Instructor, Wise Woman Tarot Consultant, Author
The Diploma invited me to challenge myself on so many levels, not only in learning about the cards and how to do readings but also in discovering how I relate to the Tarot as a woman.  Today, I'm using what I've learned at Tarot for Women in my work as a Wise Woman Tarot Consultant and Yoga Instructor. Tarot for Women is an excellent choice for any woman looking to explore the Tarot with supportive and like-minded women!
https://lyndawisdo.weebly.com
Lynda shares how studying the Diploma in Tarot helped sooth her during her intense perimenopause time.
BUT IS THIS TAROT COURSE FOR ME?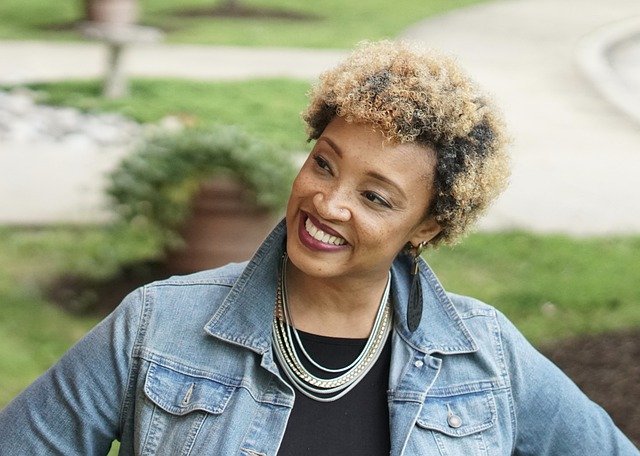 Yes!
Every woman has the ability to be an
amazing
Tarot Reader!
You just need to remember again how to listen to your inner world. You knew how to do it as a child but society and education made you suppress your innate intuitive skills. It is now time to access your deep wisdom and supercharge your intuition. The Diploma in Tarot can help you do that! Not only is it a course on how to read the cards, it will also help you come home to yourself.
CAN I USE THE TAROT IN MY OWN LIFE?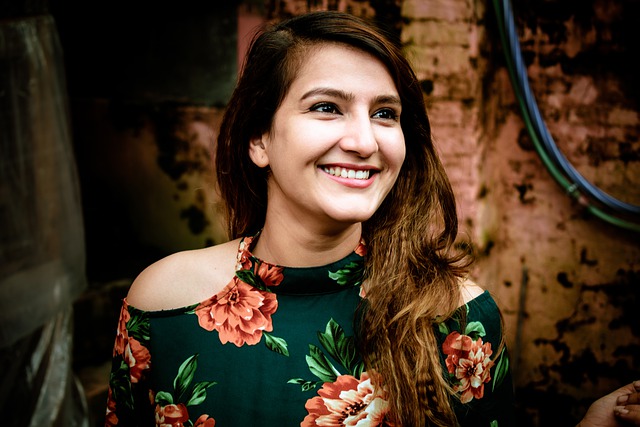 Have you ever had to make a choice in your life? If yes, then Tarot is for you!
Tarot can help you make better decisions in your life in questions related to...
Love
Career
Family
Health
Spiritual path and so much more...
CAN I USE THE TAROT IN MY CAREER?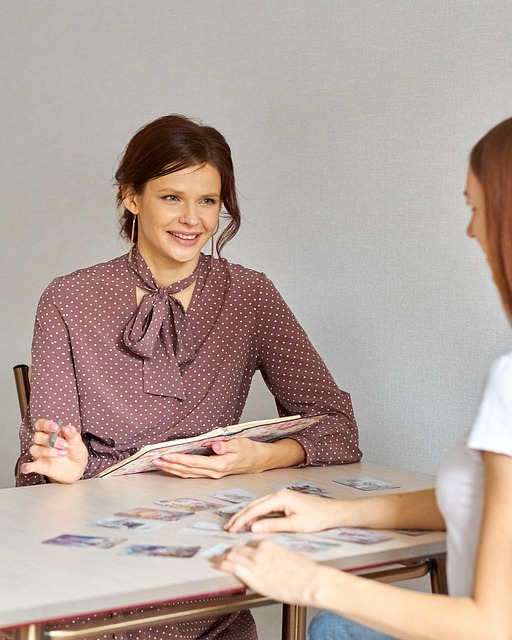 Reading the Tarot is a great skill to add to your business
Tarot is especially helpful if you are a...
Psychic / Medium
Healer / Therapist
Psychologist / Psychotherapist
Business / Life Coach
Yoga teacher             
Massage Therapist / Reflexologist 
Naturopath / Homeopath / Herbalist
Homebirth Midwife / Doula
Artist, Art Teacher or Art Therapist


Do you have any other questions?
HOW MUCH TIME WILL IT TAKE TO GET THE DIPLOMA?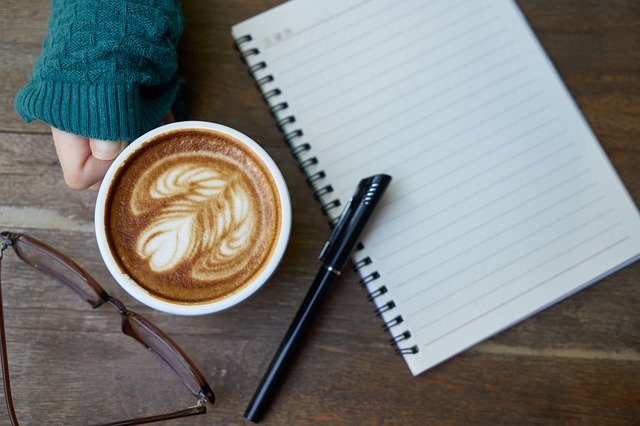 The Diploma in Tarot is a 'study at your own pace' course. We do not believe in pressure, stress or deadlines. Life often gets in the way, right? Therefore you can take as long as you like. You will have support all along the way in our warm community and YOU choose when you are ready to do the Certification process. For example, if you study one hour a week you can complete the Diploma in 4 - 6 months.
The course work includes many learning styles so we have you covered!
OK! BUT DO YOU GIVE A REFUND IF I FEEL THE DIPLOMA IS NOT FOR ME?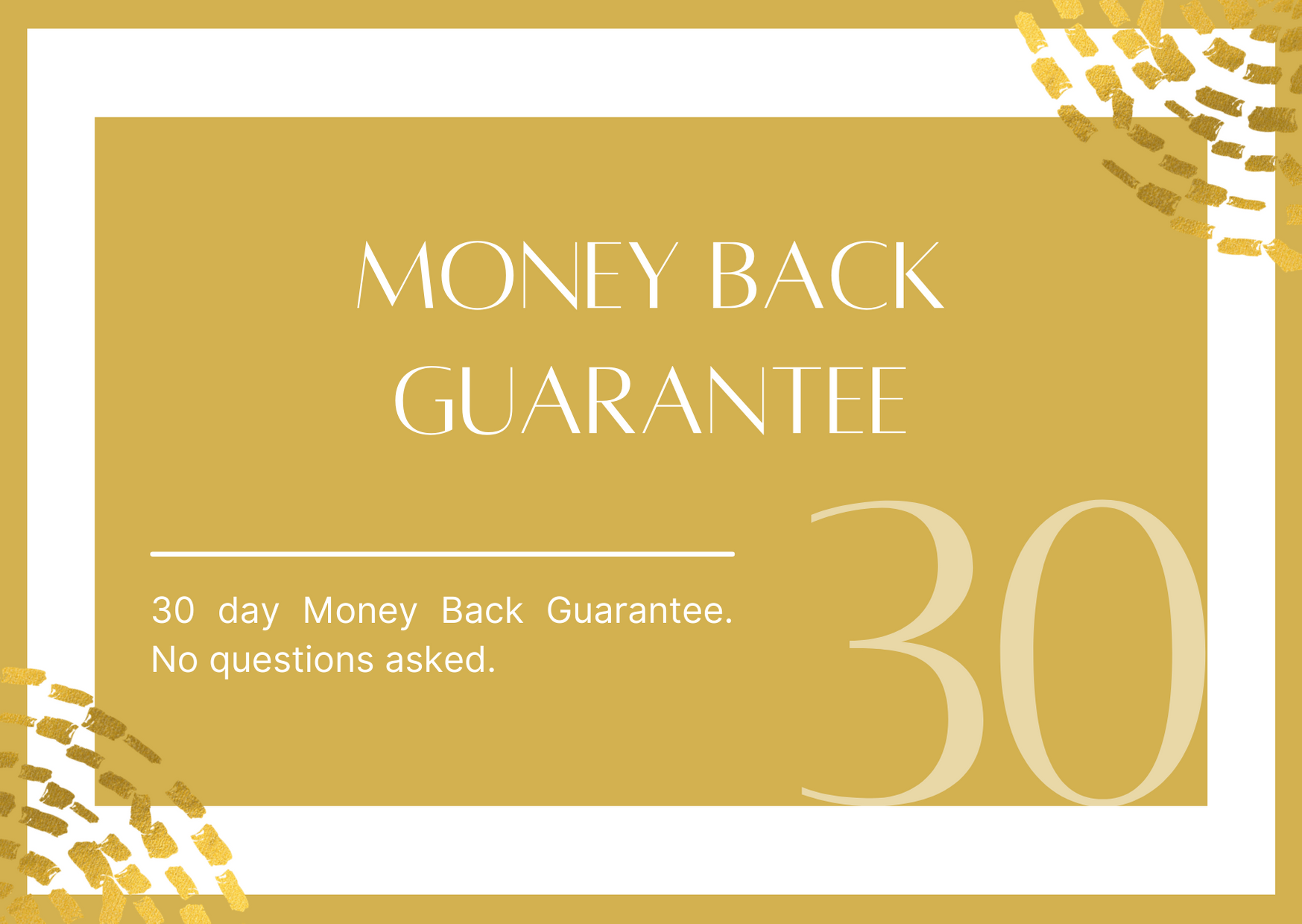 I believe the Diploma in Tarot is so amazing I am offering a
30 day Money Back Guarantee for those who paid the full price.
I know what it is like to hold my credit card and stare at a sales page and ask myself if I am ready. By having a Money Back Guarantee you have the peace of mind to know you can ask for a refund if you realize this course is not for you. Obviously I hope you will adore the lessons, vibe and community and love the investment you made.
DO YOU OFFER A PAYMENT PLAN?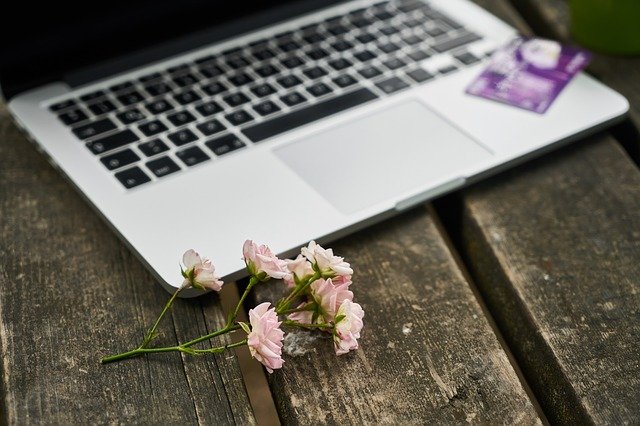 Yes! You can pay in full with credit card or spread it out with a payment plan.
See below for the prices.
If you want to pay with PayPal then please contact us directly.
SO, ARE YOU READY TO DO THE DIPLOMA?
CHECK OUT OUR GREAT BONUSES....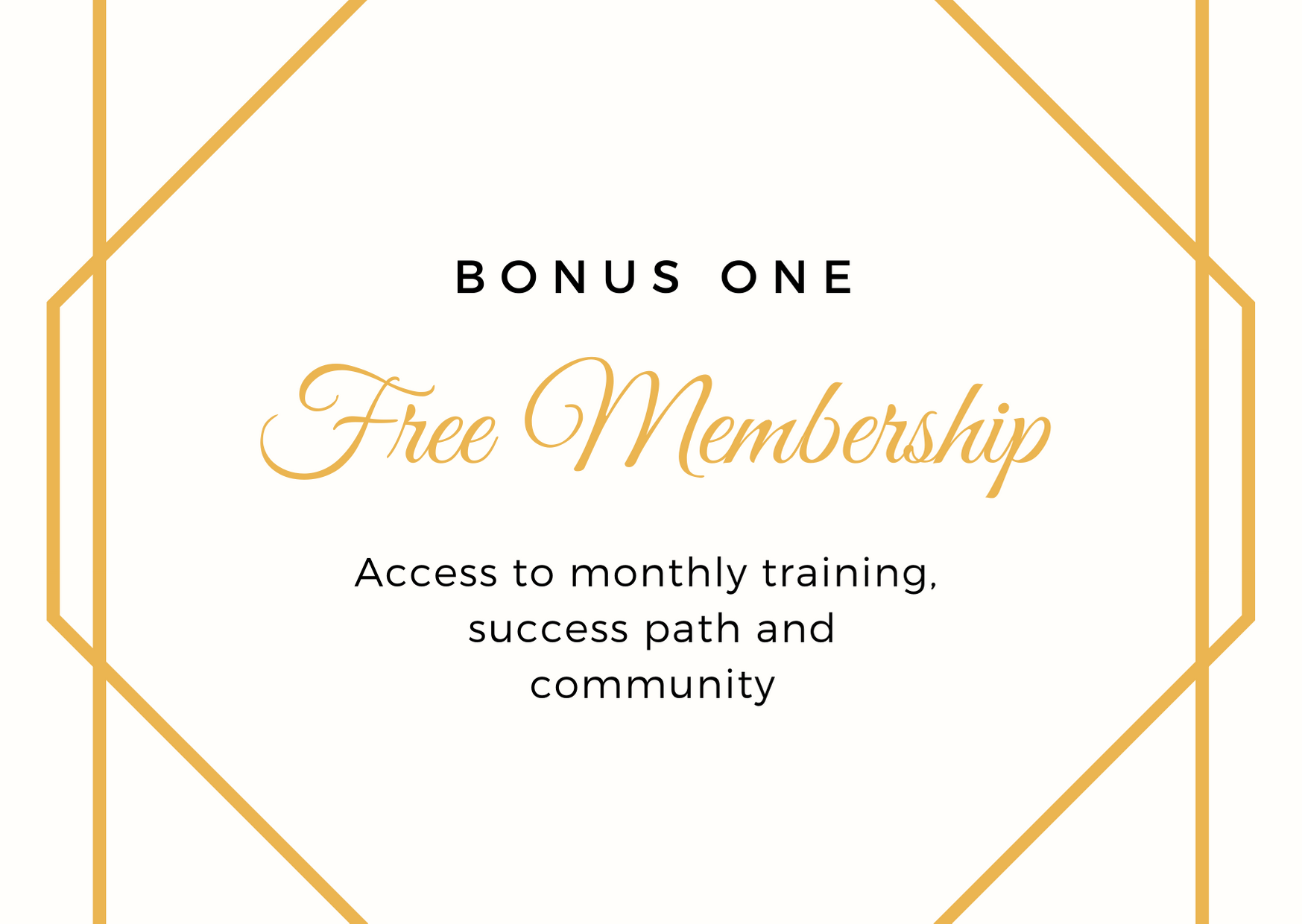 FREE ACCESS TO THE PRIVATE FACEBOOK GROUP
Live Monthly Training with Sinead
Guest Experts
Your Success Path to becoming a great Tarot reader
Spiritual and Self Development Training
Supportive community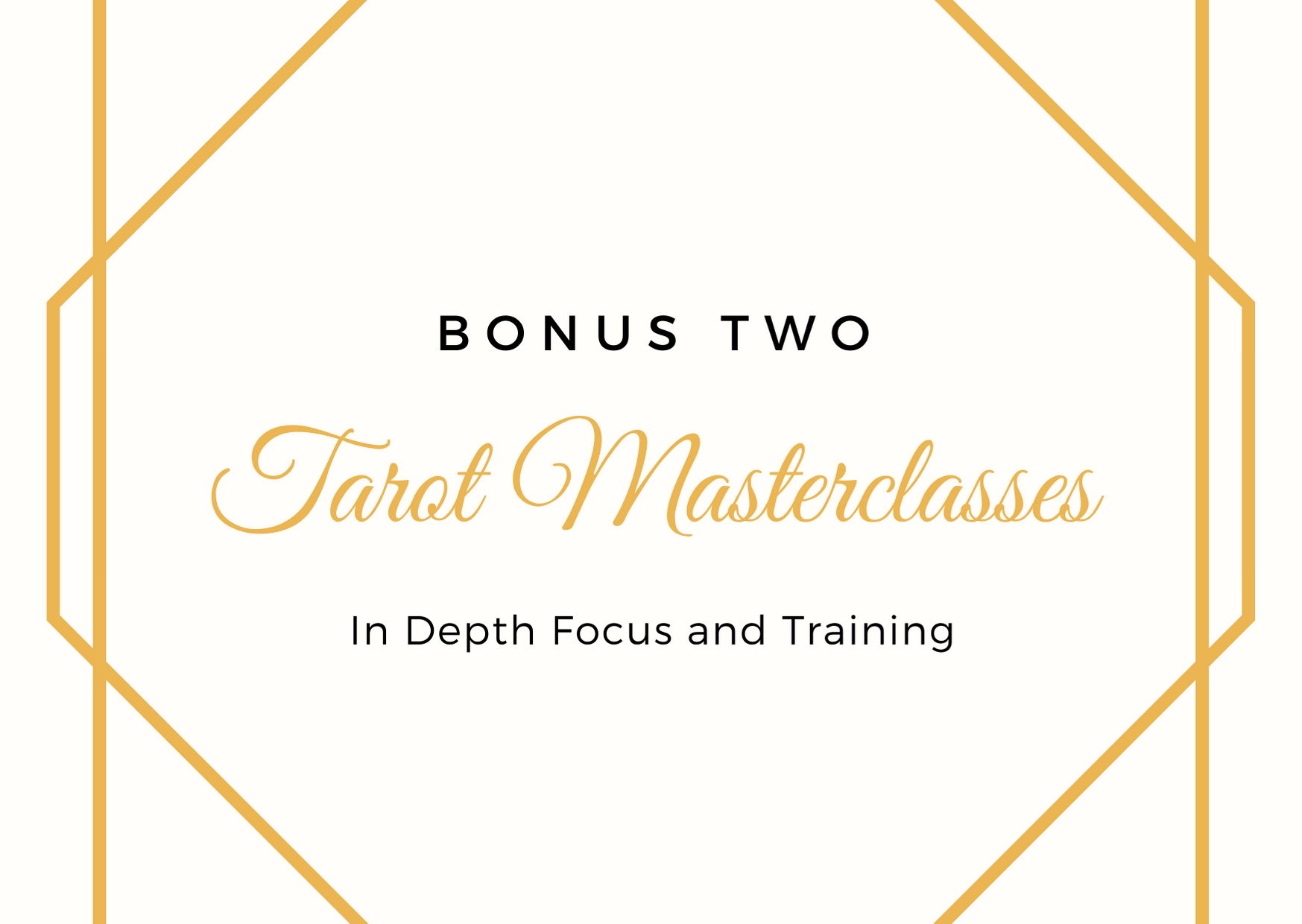 TAROT MASTERCLASSES
Going deeper. Each class goes deeper into a specific subject within Tarot. 
Tarot and Shamanism
Tarot and You (self-development)
Tarot and Manifestation
Tarot and Women's Mysteries
Tarot and Qabala
Tarot and Love
Tarot and Astrology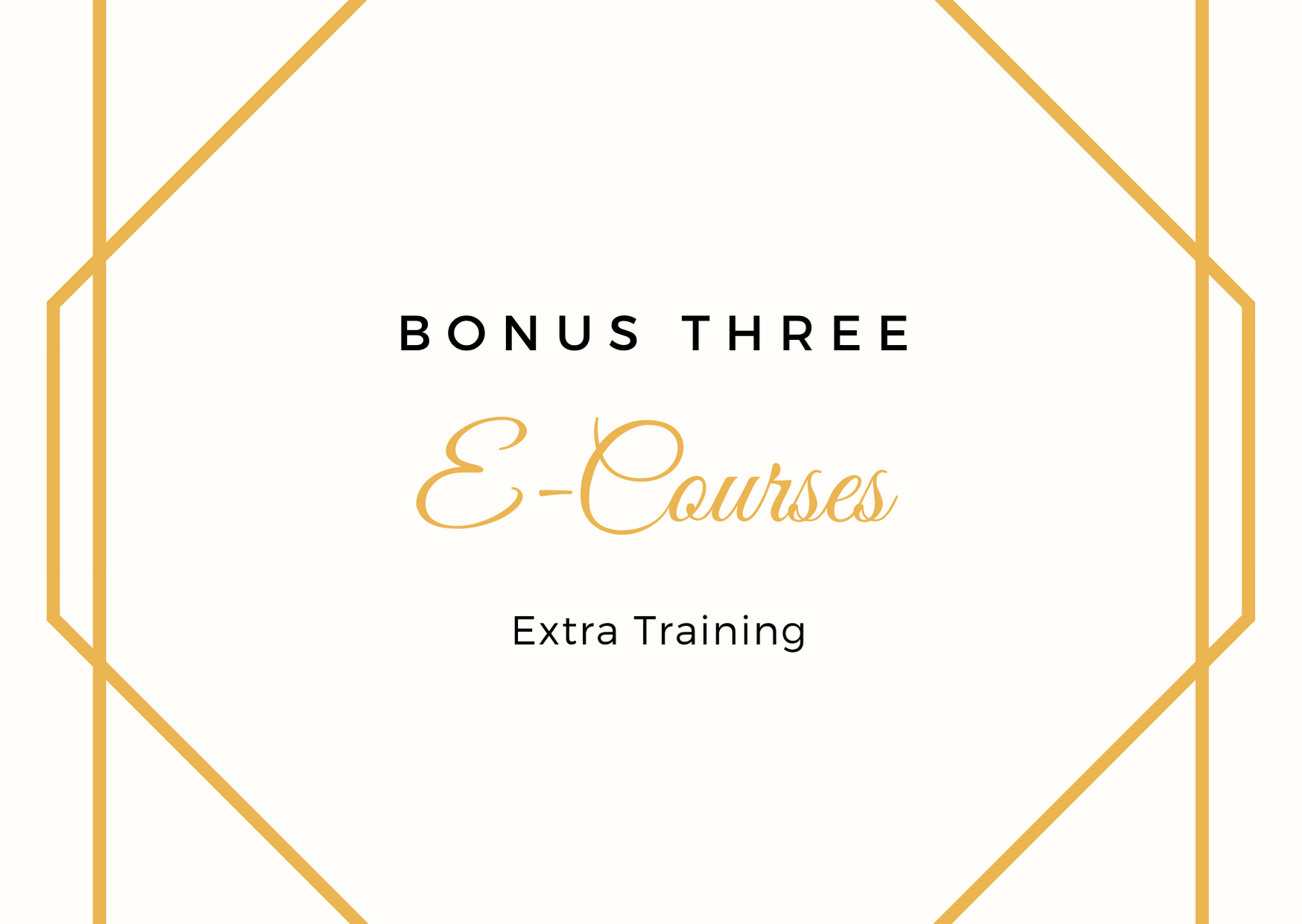 EXTRA ECOURSES
Supercharge your Intuition Ecourse - a focused powerful course on how to develop a powerful intuition
Easy Oracle Cards Ecourse - comprehensive course to help you read any oracle deck
Easy Tea Leaf Reading Ecourse - a best seller. Learn how to read the leaves and impress your friends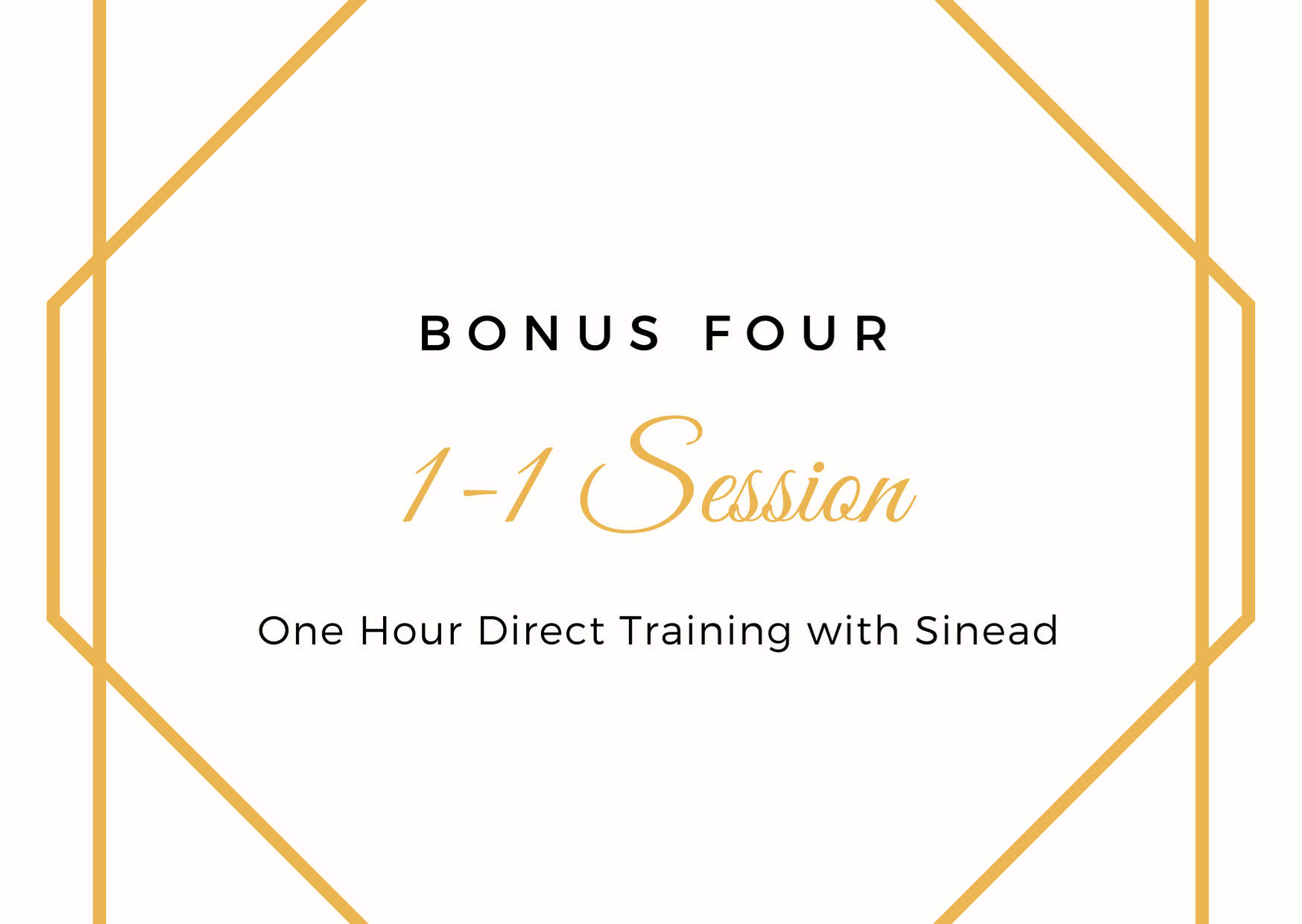 1 - 1 PRIVATE SESSION WITH SINEAD
At the end of your course, you will get support with your exam, project and live readings. Then you will have a private session with Sinead to discuss your work, reveal your super power and help you strengthen your weaknesses. Then together we will create the next steps into your future.
Avital is currently studying The Diploma in Tarot.
She explains here why she LOVES it so much!
Check out our other Courses
Perhaps right now is not the time to dedicate yourself to a life changing course like the Diploma in Tarot.
Check out what we offer below...