How to make the most out of this course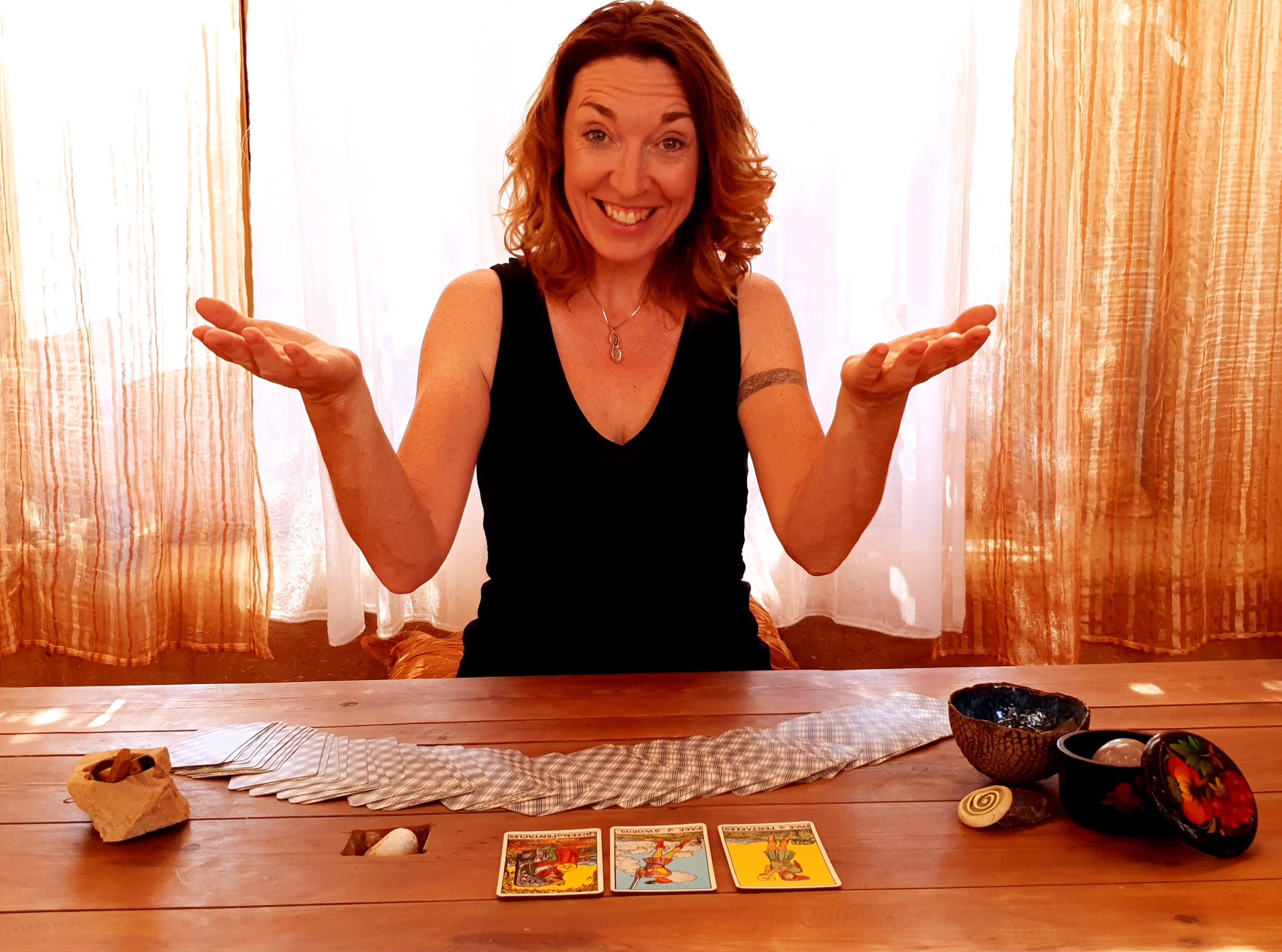 Welcome to The Diploma in Tarot - January 2023!
I am so happy to have you here. This course is multi leveled, very comprehensive and uses a range of techniques to get you comfortable AND confident with your Tarot cards.
So....How do you make the best of this course?
Firstly remove all pressure of 'getting it done'. Our psyche and intuition hates stress and pressure. Please see this as a wonderful adventure where you explore yourself, who you are and your connection to the cards.
Secondly, study step by step. Sometimes we want to 'eat' a course, but when we go too fast we lose something. Take your time. Write notes. Do the exercise's. Do them again. Slowly when it comes to opening up to your psychic world is ALWAYS better and safer.
Thirdly, have a journal just for Tarot. Here you will put all your notes, exercise's, reflections and anything else to do with Tarot. Put a number on the inside of the front cover. It will hopefully be the first of many journals for you. Make sure it is beautiful, large and able to hold illustrations also. You may have an impulse to draw during this course. Often I choose Artists sketch books for my journals. Yes, they are more expensive but they feel special and the paper is high quality. Then if I have an urge to draw, the paper supports this medium.
Fourthly, as questions come to your mind while watching a video, you can simply ask them below. I usually respond within a day during the working week.
Complete and Continue